Tuesday Foods is an Australian brand that celebrates food with function. Tuesday supports quality taste with sustainable fishing methods, choosing species that are not endangered or farmed. They source the highest quality ingredients, to give customers convenient, healthy meals they can trust. Tuesday's premium seafood range is caught off the coast of Albany, Western Australia, celebrating local fresh fish from the coldest waters of the Great Southern Ocean. 
Being a disruptive force in the food industry, Tuesday Foods' wanted to create new product packaging that reflected their company values and could be noticed amongst the sea of unethical and harmful seafood brands.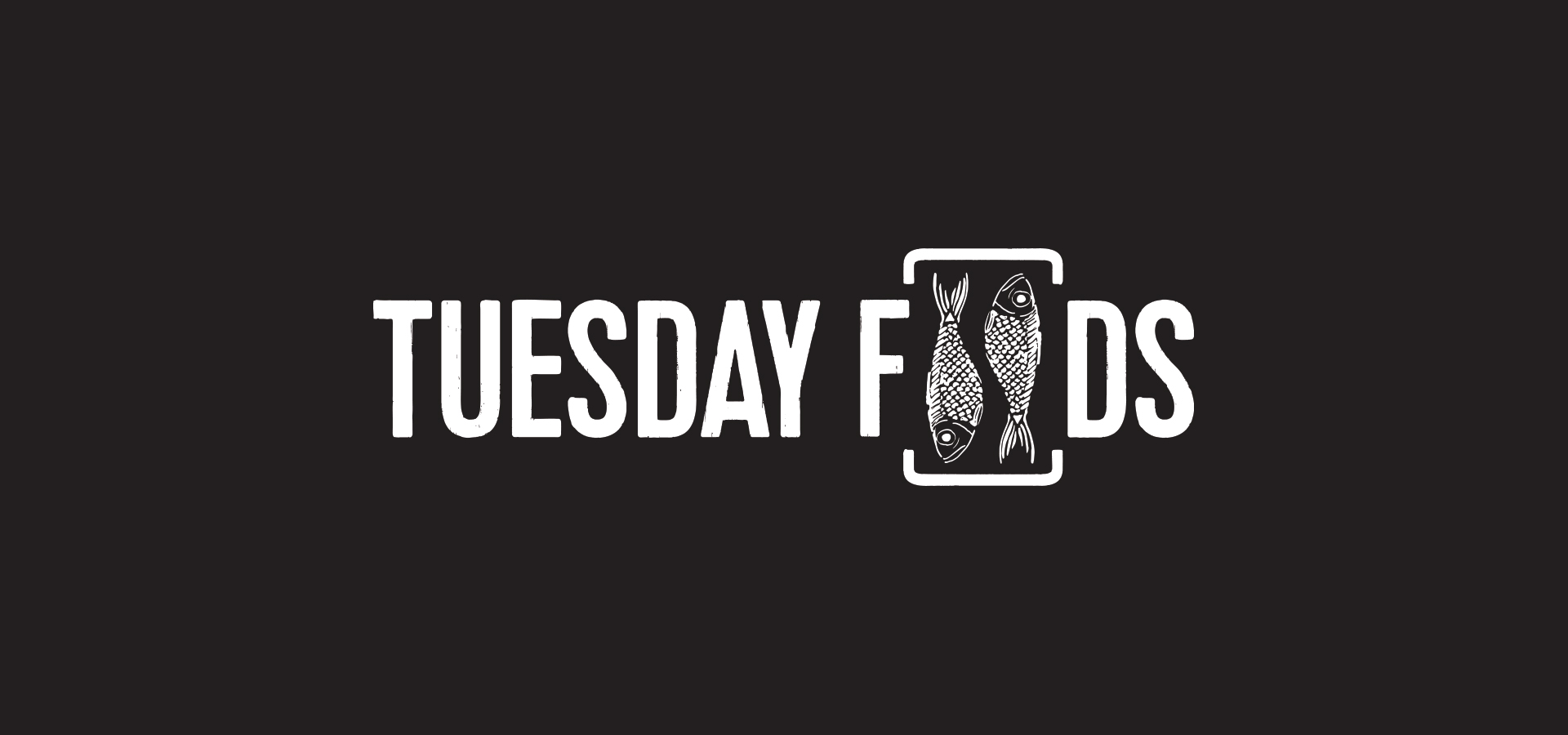 We worked with Tuesday to creating stand-out packaging for this environmentally conscious, premium food brand. We took a collaborative approach, personifying each of their products to give character to the food they produce. This allowed consumers to connect with the brand on a more personal and cultural level, something that is highly considered by the Australian foodie.
The concept was executed with distinct, charming hand illustrations which were paired with amusing character names and typography combinations that were full of personality. The messaging is humorous and light hearted, while also supporting Tuesday Foods' vision – high quality fish and ingredients, all ethically sourced.