Incitec Pivot Fertilisers
Following the development of The Ground Rules support arm of Incitec Pivot Fertilisers, we identified an opportunity to promote and leverage this new service branch to drive product sales and grow an existing database of livestock and hay producers.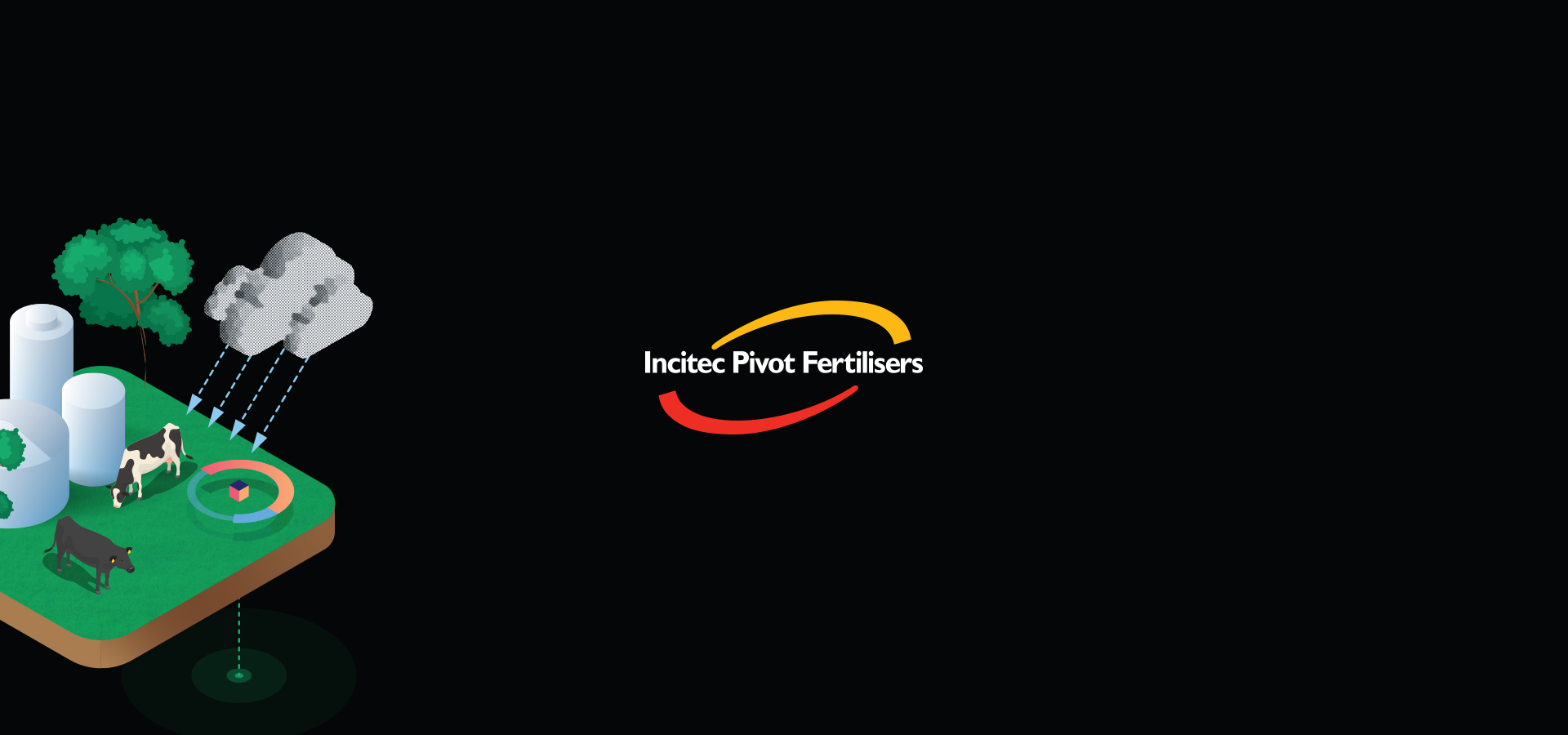 Using insights gained from MLA reports, we established two key demographics, namely intensive and extensive producers. This observation prompted the development of the Spring Pasture Guide campaign, which was aimed at educating target segments who did not yet prioritise soil fertility as part of their business model.
By providing accessible agronomic advice to readers, we were able to position IPF as trusted experts, while also connecting customers to The Ground Rules Pasture brand and nitrogen fertiliser products. The campaign was rolled out onto digital channels with an animated promotion to capture further traffic.