We believe that the agriculture sector isn't like any other, and needs specialised attention.
There's a whole language and culture in ag that not everyone immediately understands. Getting it right can mean the difference between a campaign's success or failure.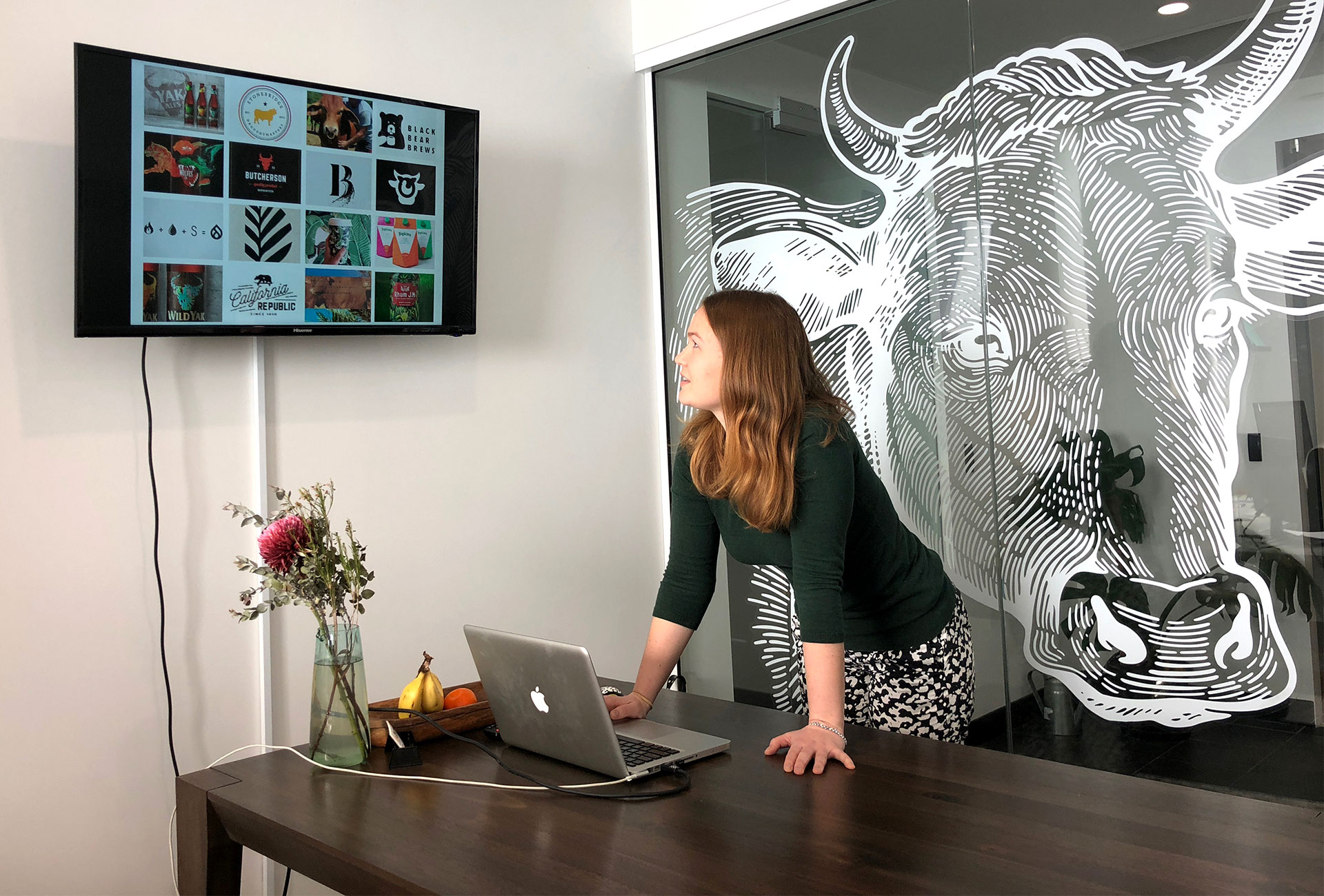 We're all about enduring and authentic relationships.
We're small, agile, independent – and proud of it. It means we're here for the long haul. We're into partnerships, so when you pick up the phone to talk to us, you know who you're getting – every time.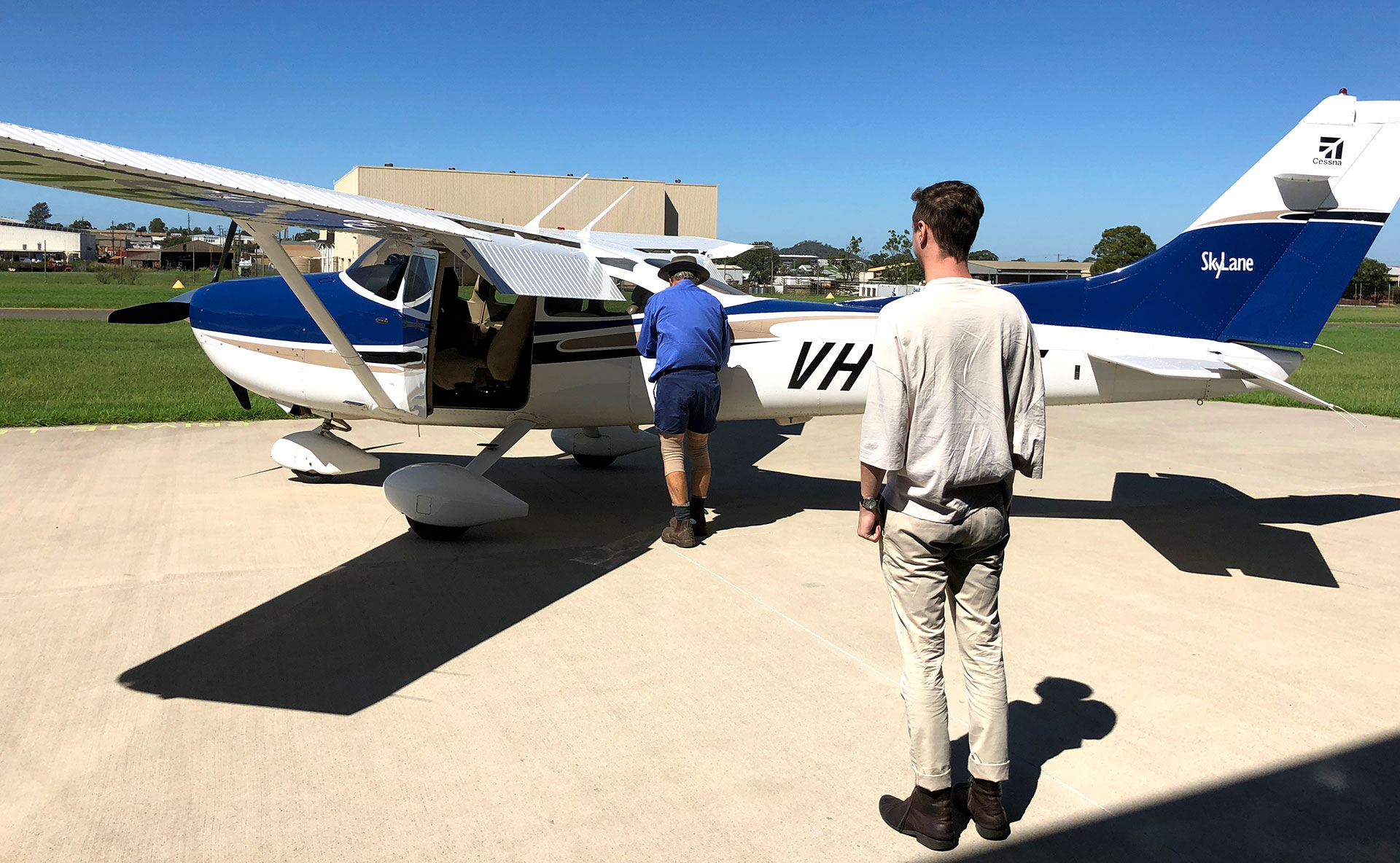 The traditional, honest and entrepreneurial values ag was built on are in our DNA.
We pride ourselves on being solutions-oriented and going the extra mile. Because we live and breathe ag, our brains are buzzing with ways to help tell your stories better.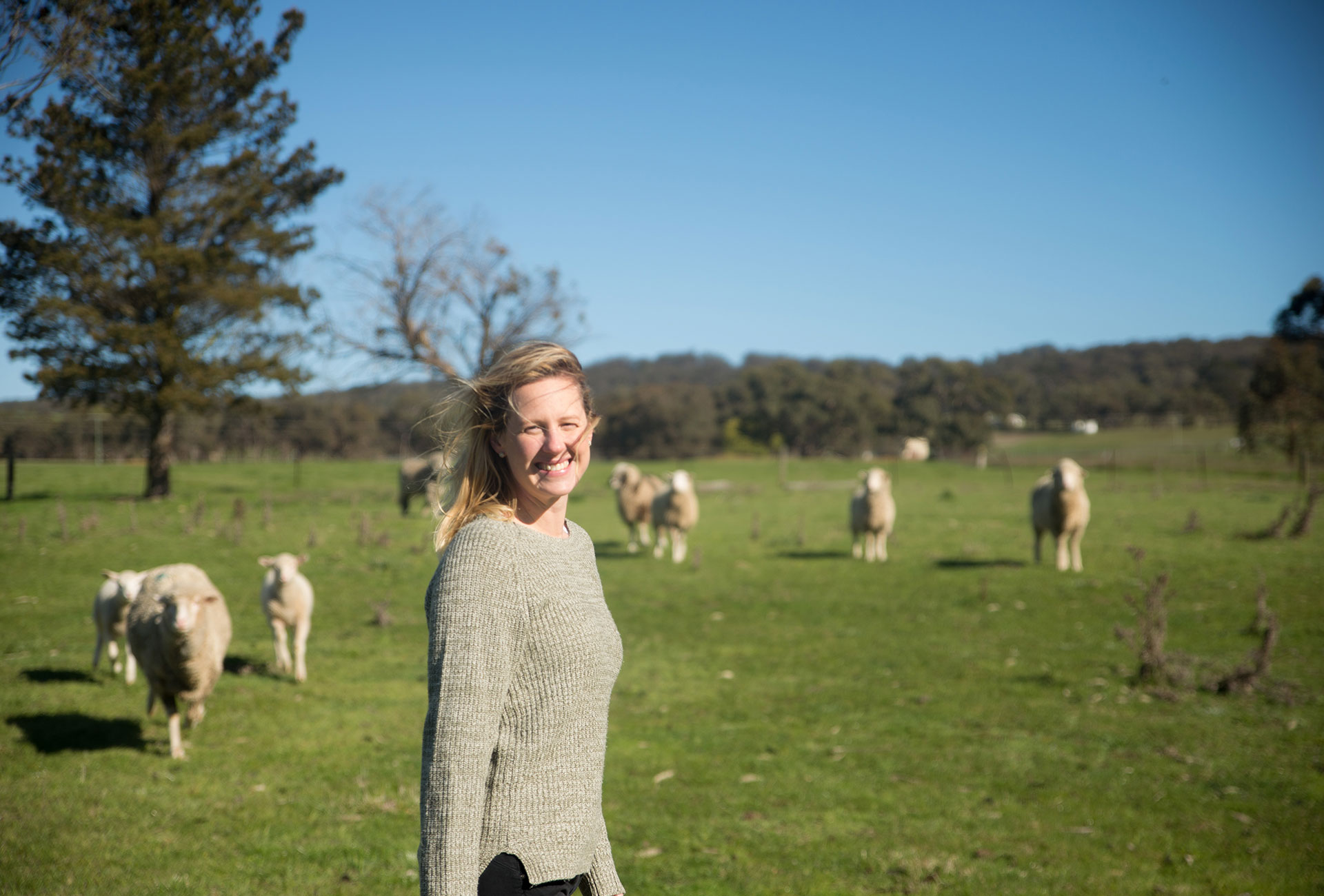 Charlotte's unconventional way of thinking and background in agriculture makes her the driving force behind Agri Creative. She began Agri Creative in 2016 because she saw a need for design with an agricultural perspective. Agri Creative was built on the belief that ag brand stories need to be told with care, but weren't always landing in the right hands to do so.
With over ten years experience working within the creative industry, both in advertising and graphic design she has an impressive portfolio in branding, marketing and digital strategy. This is backed by dual degrees in Visual Communication and Education. Charlotte reached the finalist stages in both the 2019 Rural Women's Awards and the 2017 Telstra Young Business Women's Awards.