We help agricultural brands better connect with their audiences through stand-out branding, design and marketing campaigns.
We only work with ag brands. It's what we know and love. It's in our history and our blood. This gives us a unique edge, as we pride ourselves on those small but important details that make the difference.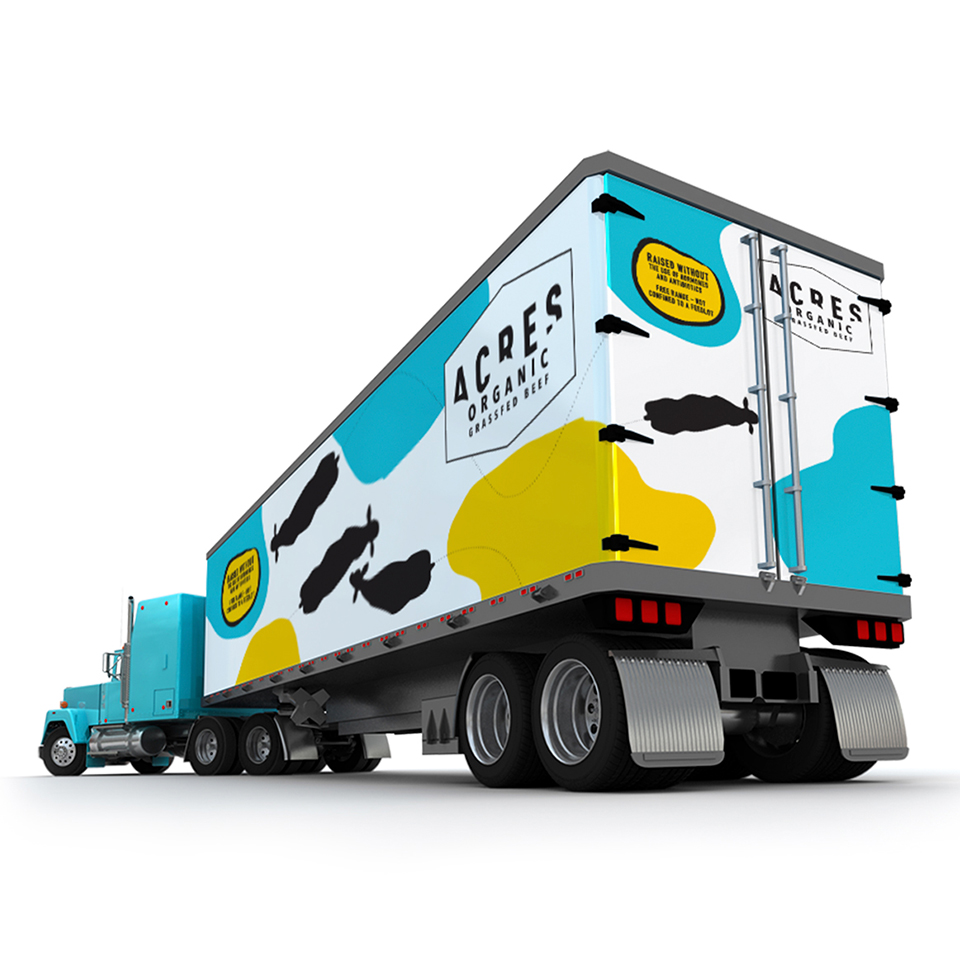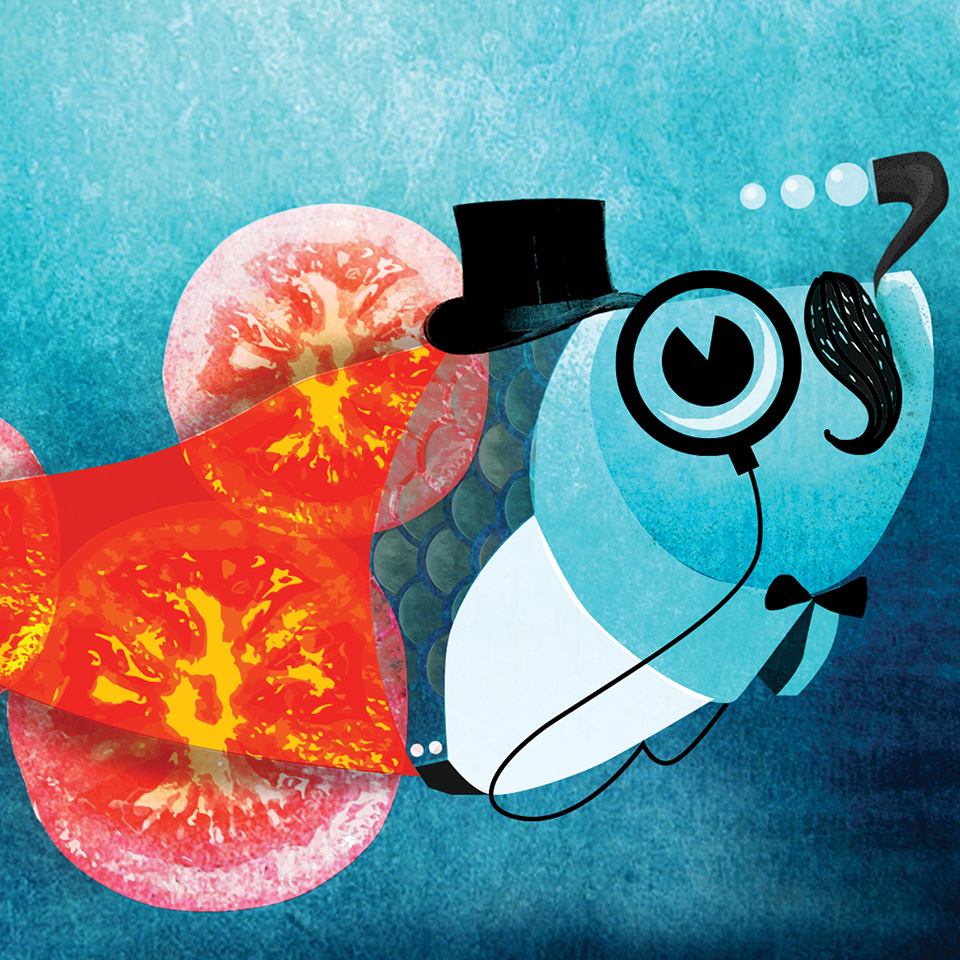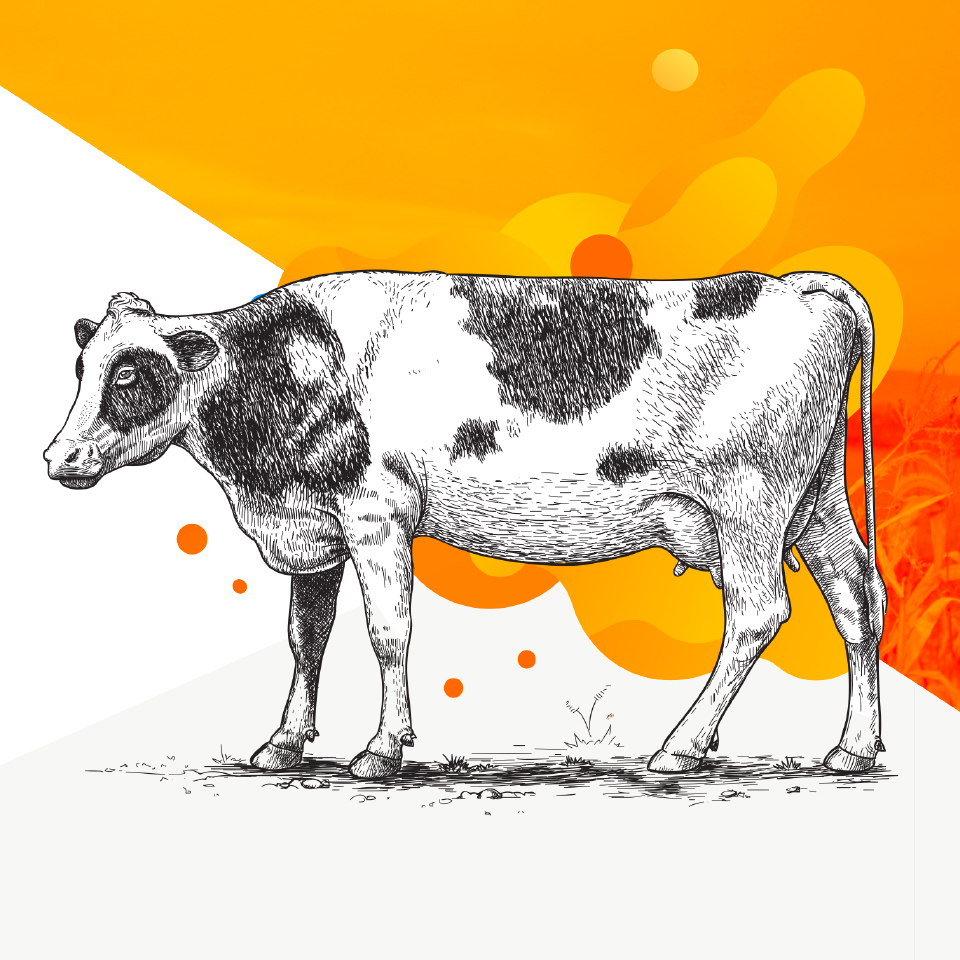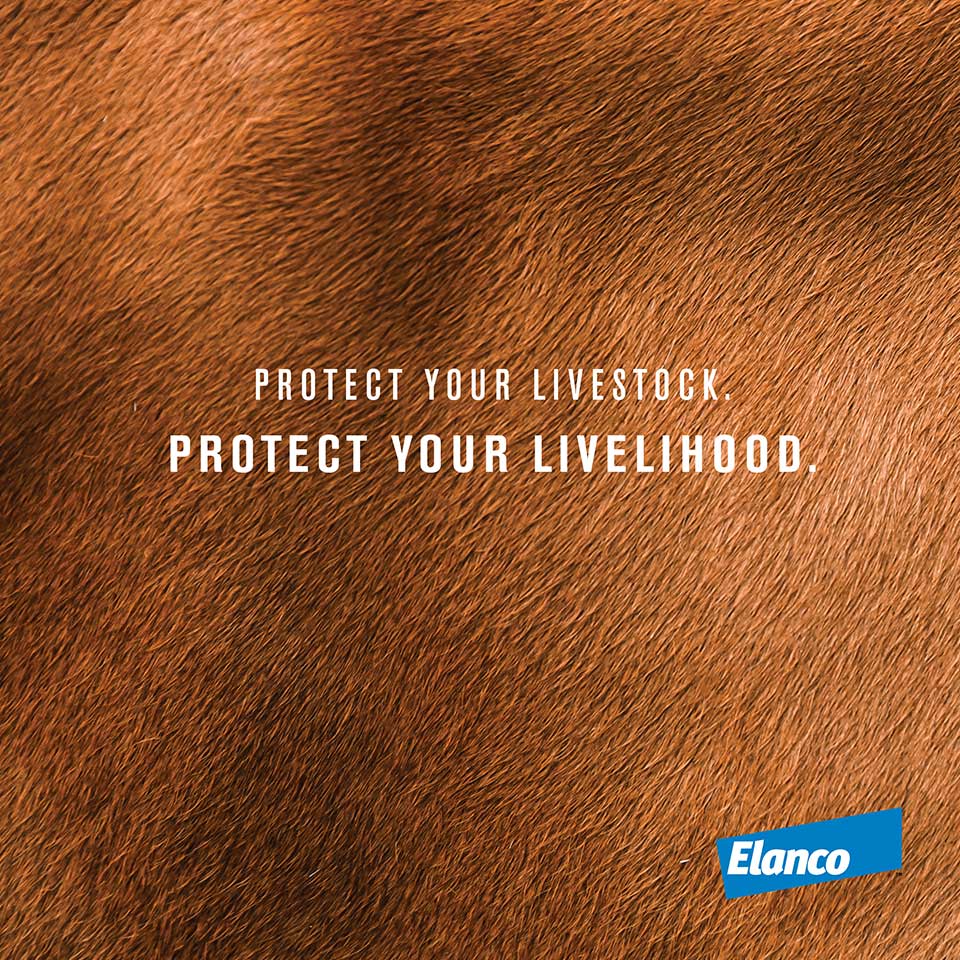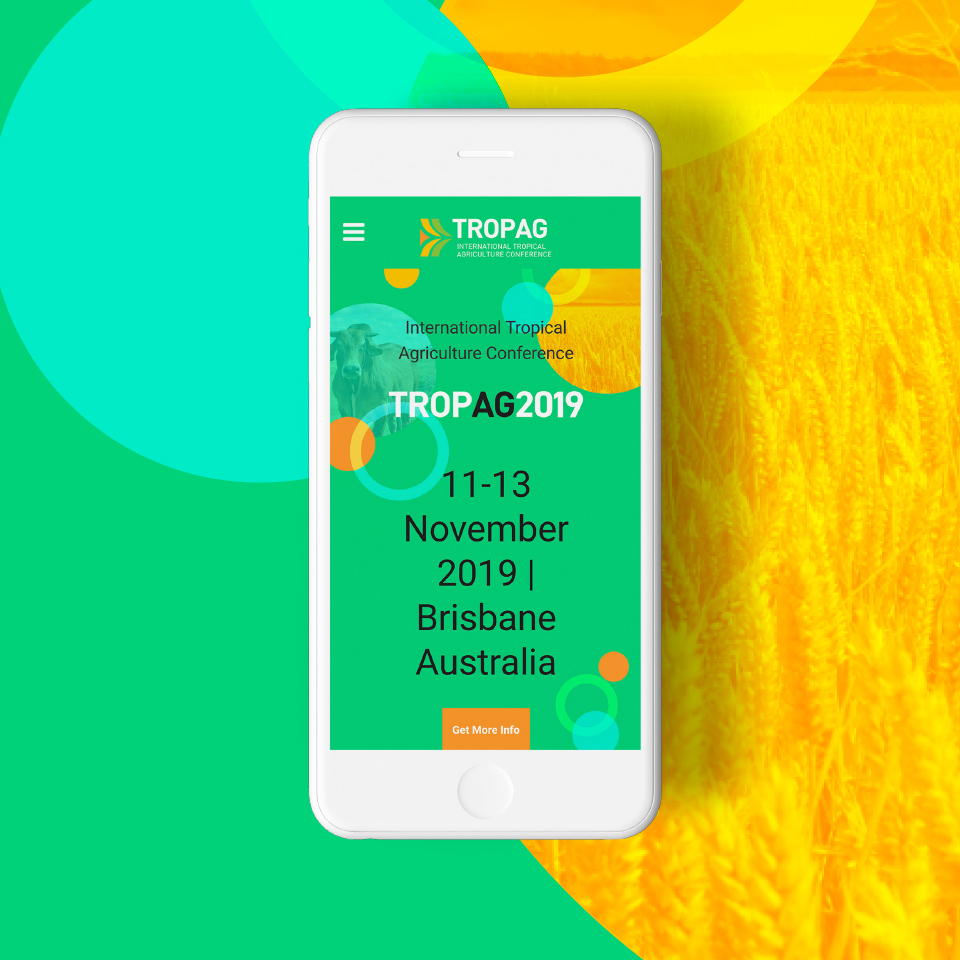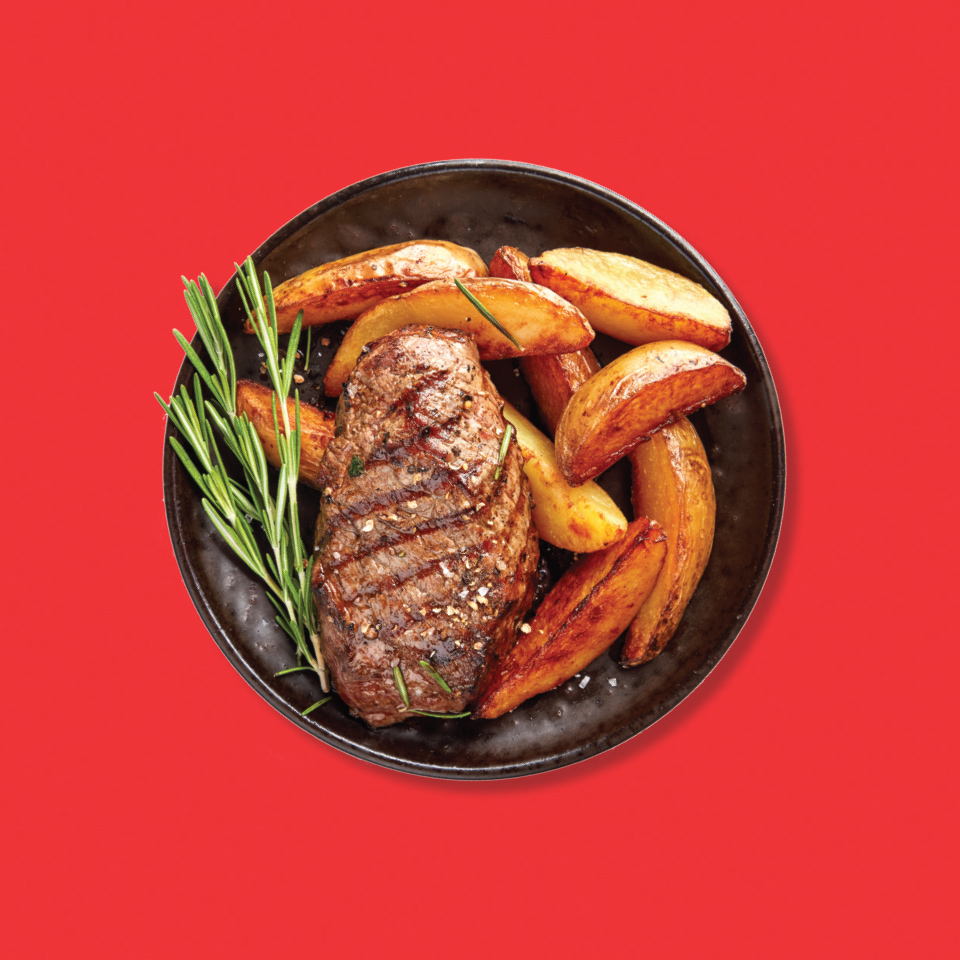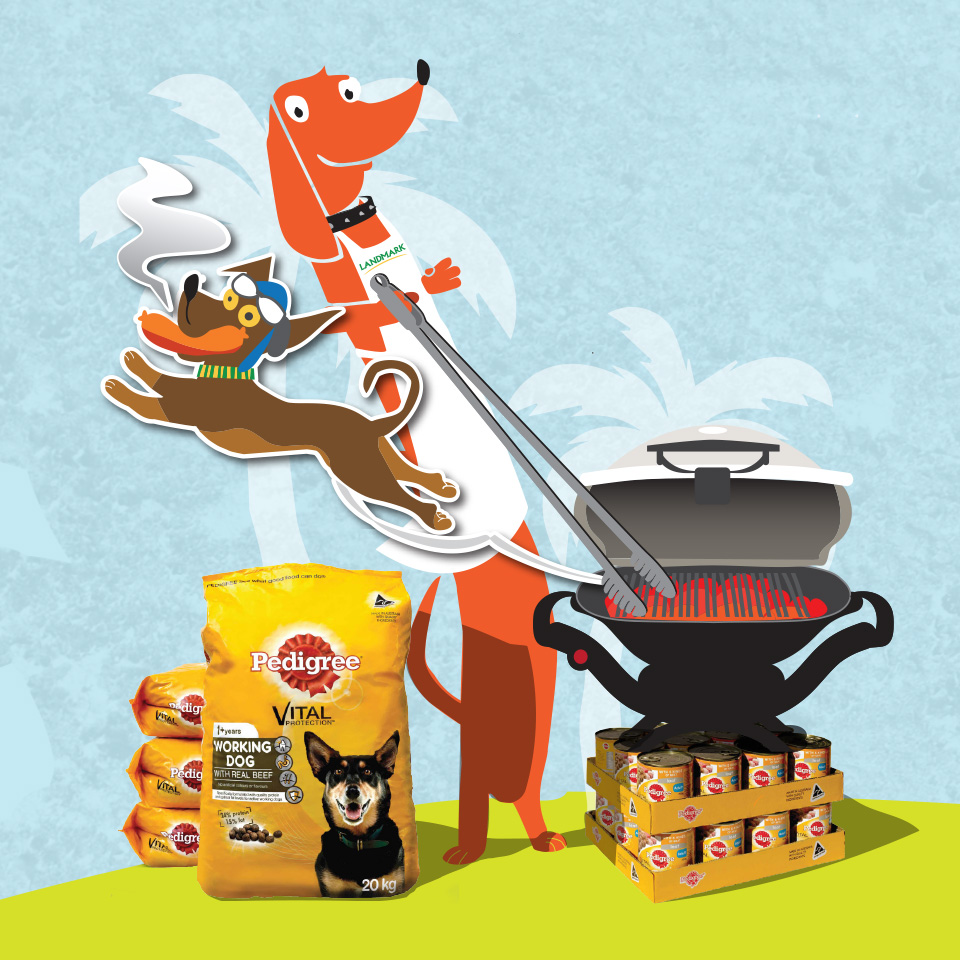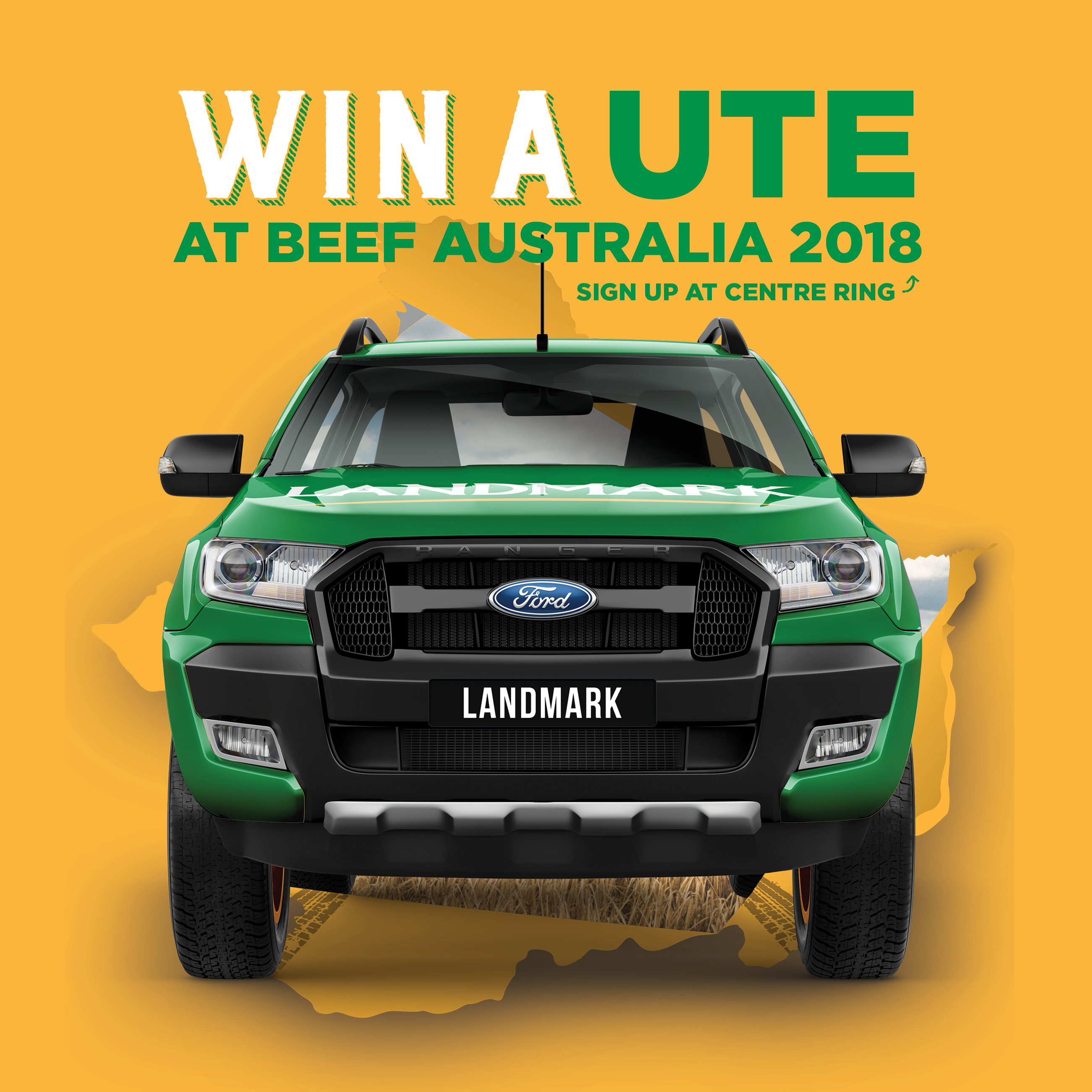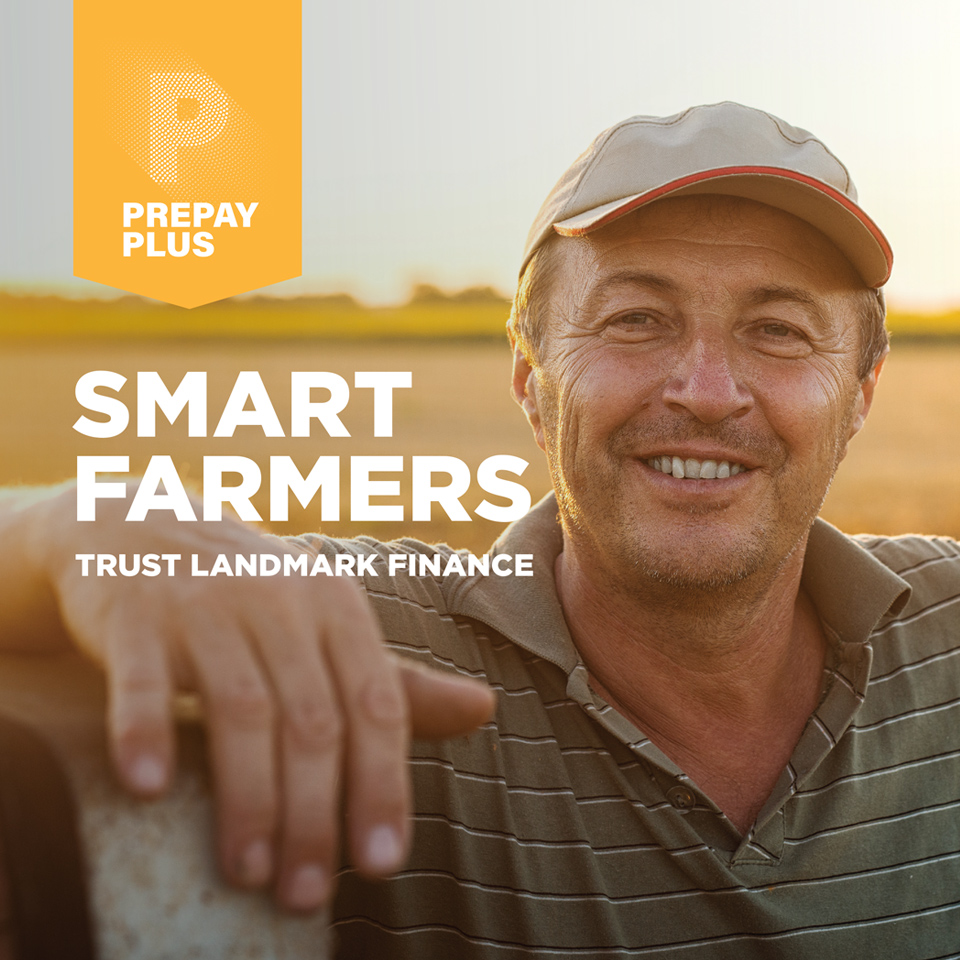 Not everyone can speak ag, but we can.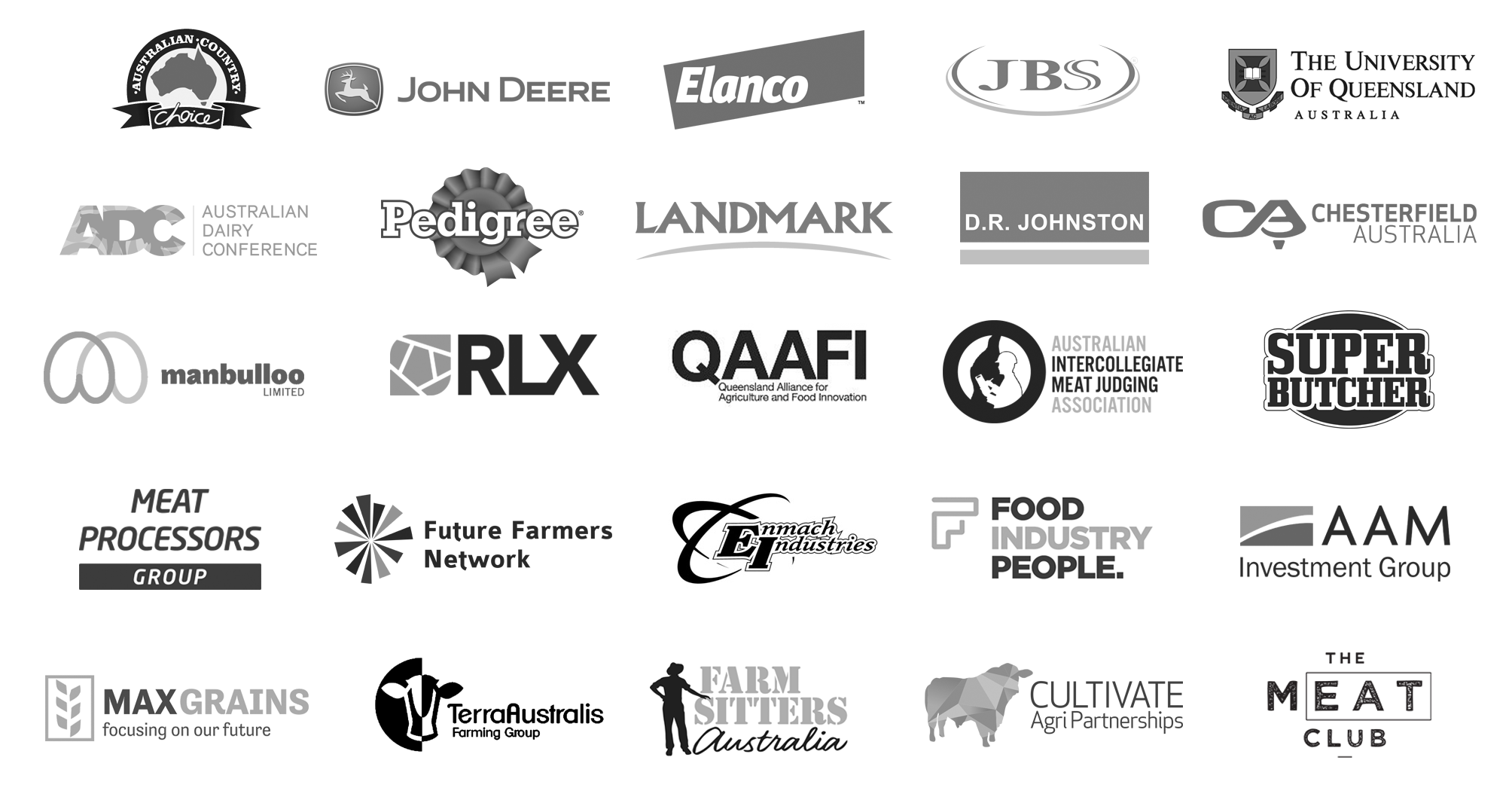 "Our butchers have commented on how eye catching the branding is, and believe that it will help sell more beef as it provides visual queues for a variety of dishes where beef can be used as the main protein."
"We received very positive feedback following our Beef Australia 2018 campaign, where we invested in both print media and the trade fair. Our aim was to increase brand awareness and we are very satisfied with the branding that Agri Creative provided in the lead-up to and during the campaign."
"Agri Creative understand our modus operandi, as evidenced by the work produced. The relationship far exceeds our expectations in market response and perception to our brand integrity. The materials produced are modern and dynamic while working to a brief, and delivered on time."
"It has been a pleasure working with Charlotte and the Agri Creative team on specific campaigns and overall brand refresh of Landmark Finance products."
Start your next project with us