Our Agricultural Heritage
If you thought the name sounded familiar, you weren't wrong. Charlotte comes from 'the' Durack family, known for being one of the first families to establish large cattle stations in Kununurra (the northernmost corner of Western Australia).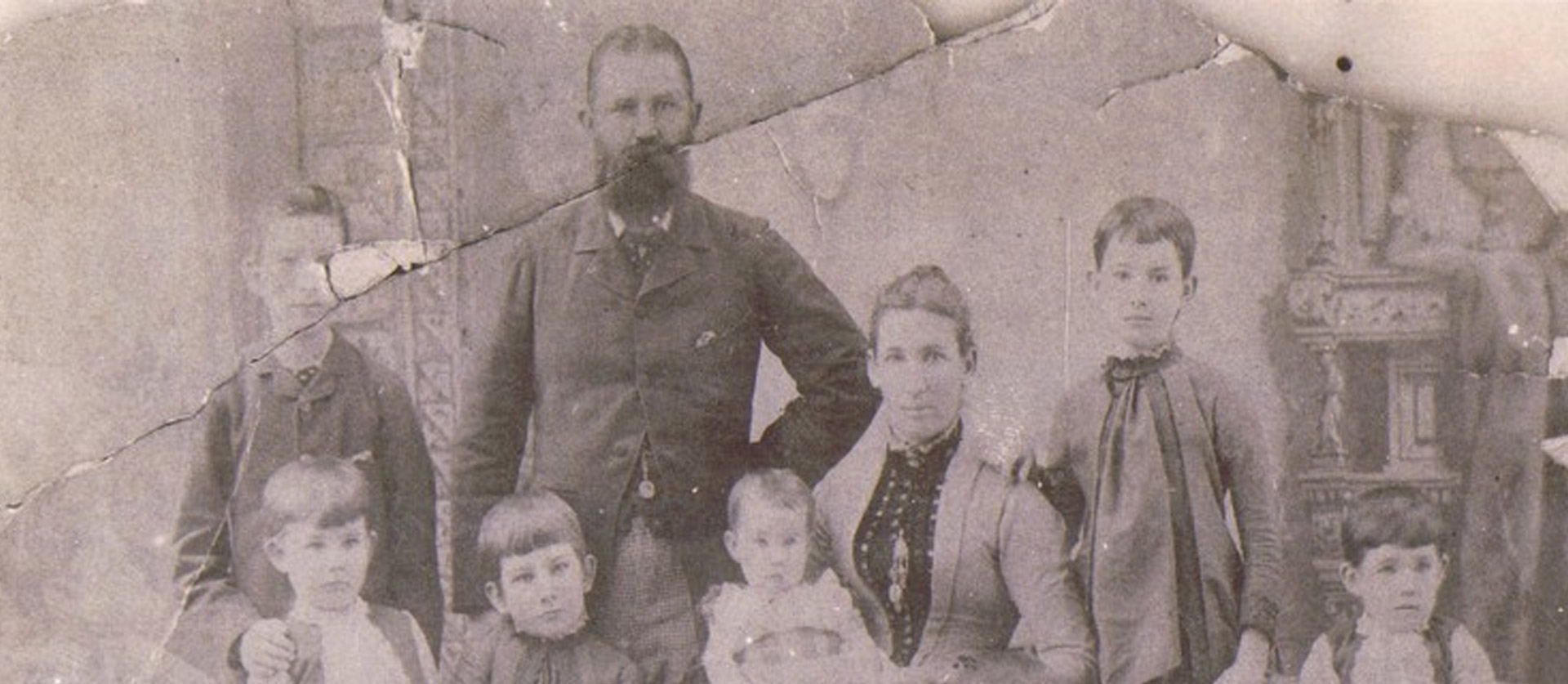 Patrick Durack (Charlotte's Great Great Grandfather) emigrated to Australia from Ireland in the 1850s. 'Patsy', as he was fondly known, was a determined and ambitious man. Having successfully established business enterprises in western Queensland and New South Wales, Patsy's eyes turned west.
Determined to open up the Kimberley region in the north of Western Australia, in 1883 he took on the harrowing challenge of droving 7,250 head of breeding cattle and 200 horses on a 4,828 km expedition to the Ord River. This was the longest overland trek any Australian cattle drovers had undertaken until that time and took them an incredible 2 years and 4 months.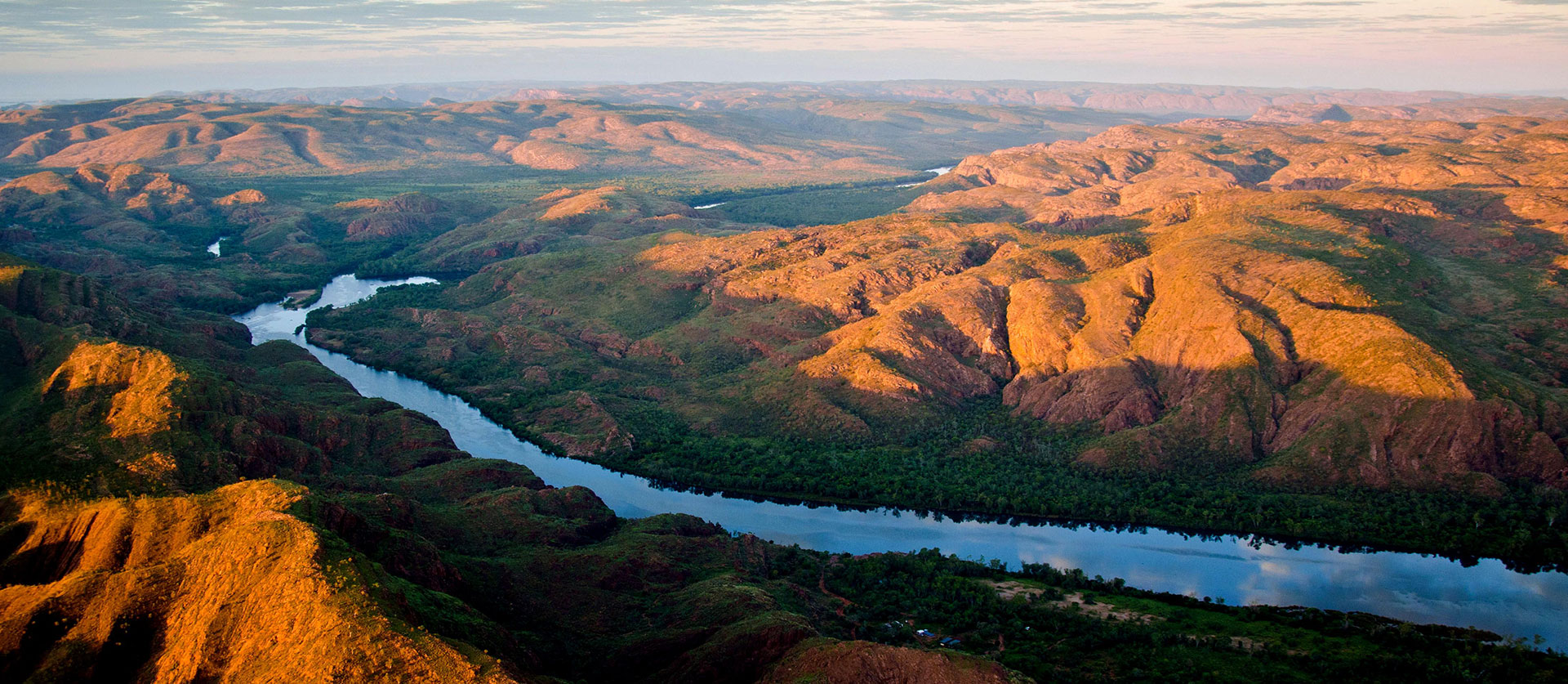 It was a journey not without its costs, though. Financially the trek cost the hefty sum of £72,000 (the equivalent of an astounding $11 million today). Not to mention the loss of several men and half the cattle. They're part of Patsy's legacy in becoming a pastoral pioneer, renowned for his contribution – and that of his family's – to the Kimberley region in farming, but also in the arts.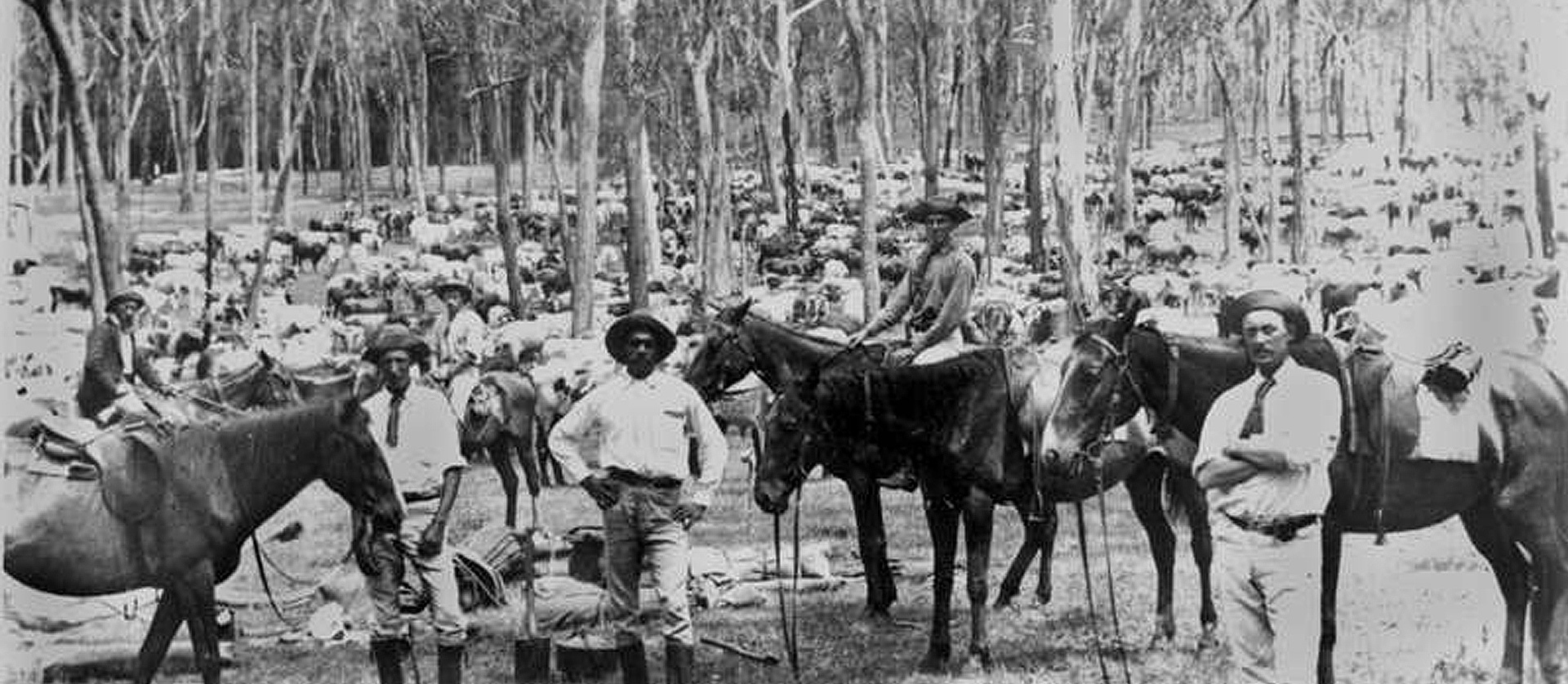 It's that same pioneering and innovative spirit that lives on in Agri Creative today. It drives us to push boundaries and tell the ag stories that deserve to be told, the way they deserve to be told.
"Cattle Kings ye call us, then we are Kings in Grass Castles that may be

blown away upon a puff of wind"
– Patrick 'Patsy' Durack, 1878