Words from the Agri Creative team
Sharing the experiences and knowledge we have gained along the way is what we believe keeps our ag community united and thriving. Take a look at our latest community engagements.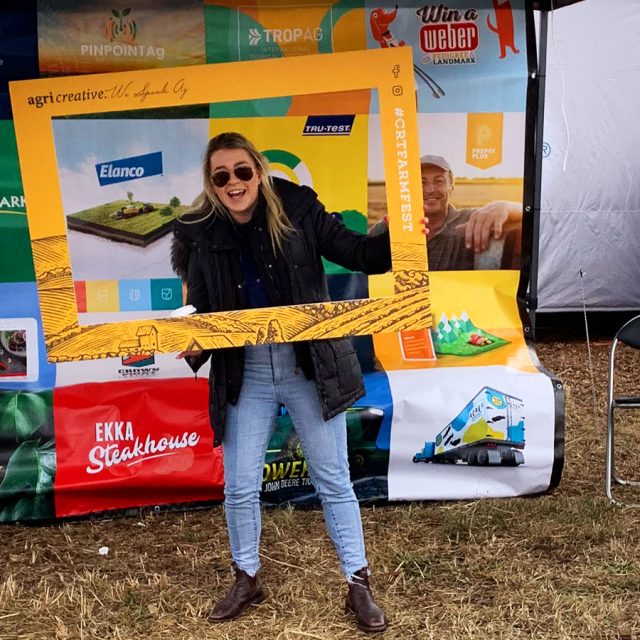 With online channels fast becoming the marketing method of choice, we might assume that the power of its offline alternatives is being lost.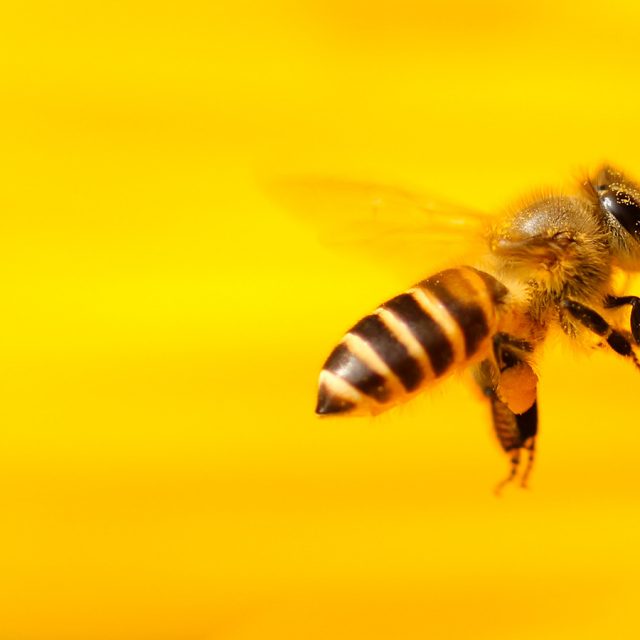 Following my recent involvement in the Rural Women's Award, hosted by AgriFutures, our team was inspired to know more about the fascinating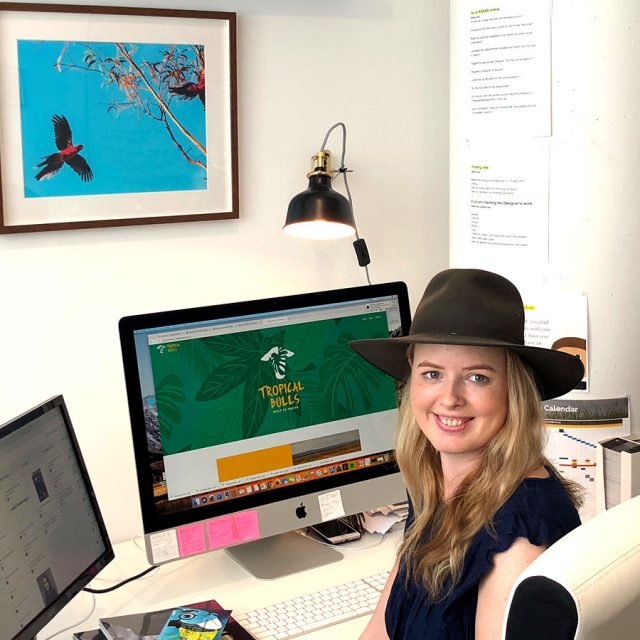 Where you invest in creative services for your business is important. Agricultural businesses are unique and need specialised attention. Finding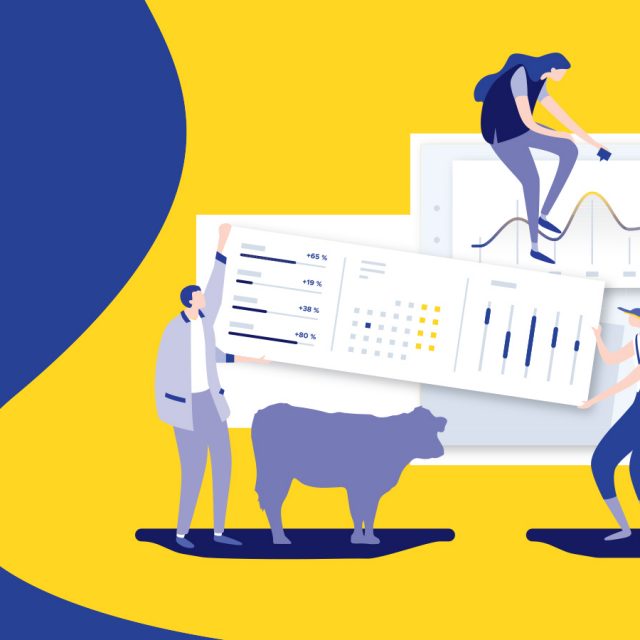 Research has proven that first impressions count – and they are pretty hard to shake once formed. A study from Princeton University has found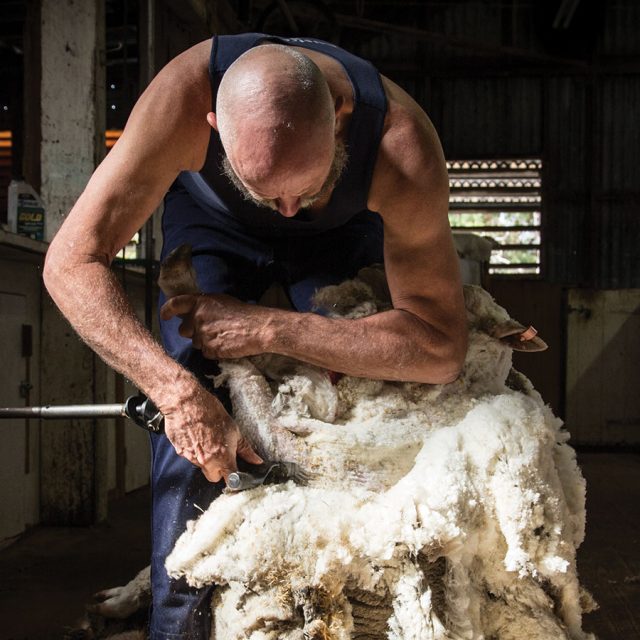 Smart business is constantly evolving to ensure it speaks and connects with its market. Good branding is integral to this communication. Whether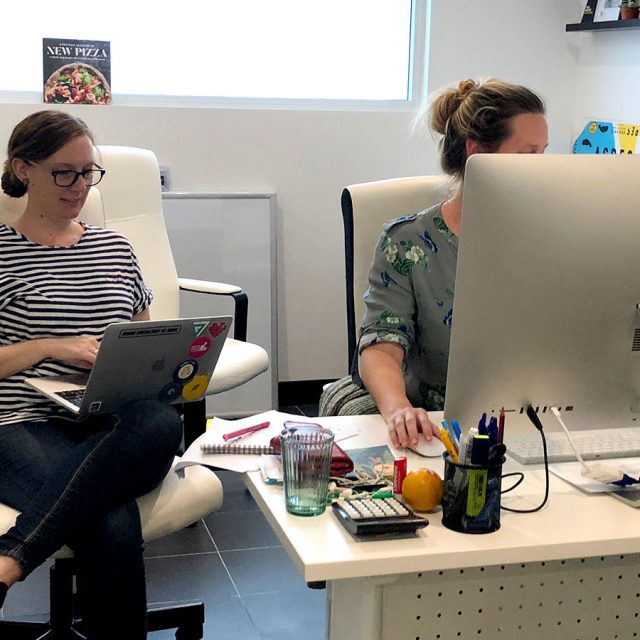 Here at Agri Creative, we are always looking for opportunities to enhance & promote our brand. In July we were thrilled to spend the morning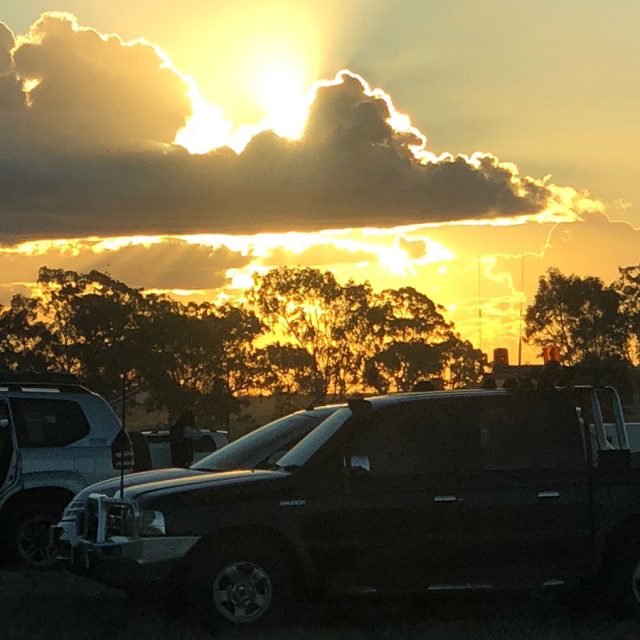 This month was all about networking – Taking Agri Creative on the road and into the promo tent at Toowoomba's annual Farm Fest! The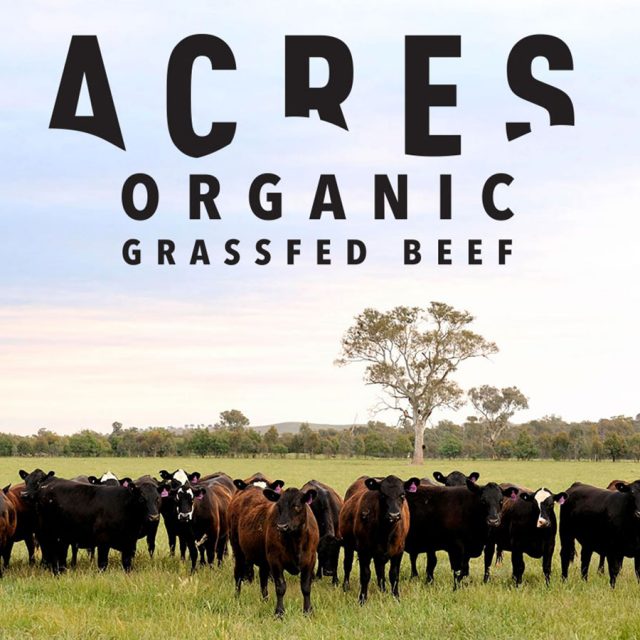 We are SO stoked to share our latest and greatest design project released this week for JBS Australia. Working with the absolute leaders in the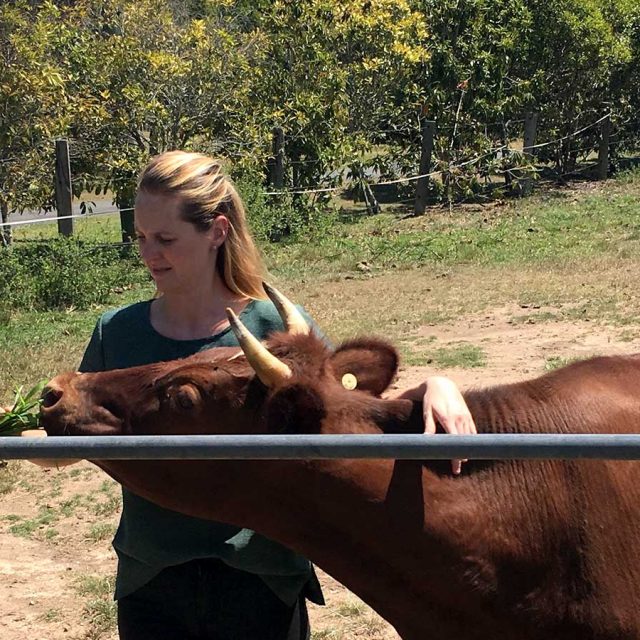 Charlotte Durack Explores New Agricultural Frontier Courier Mail, November 29 2016 THE Duracks pioneered cattle stations in the Kimberley and now