No one puts Agri Creative in the Corner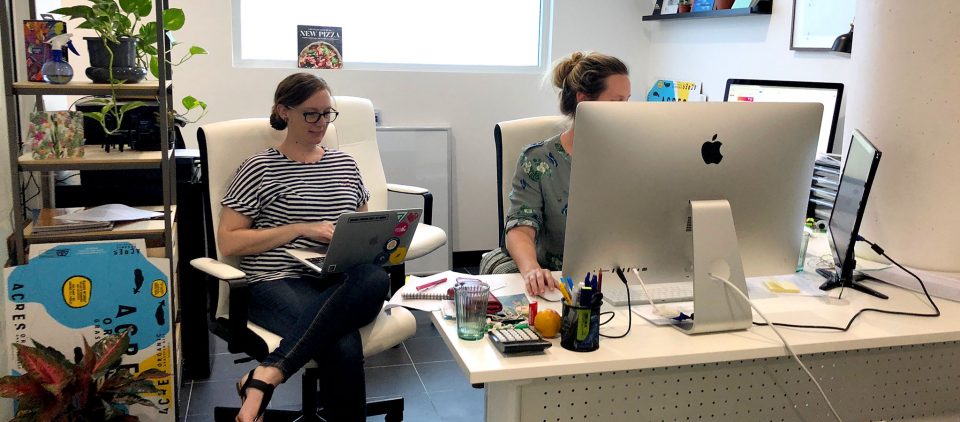 Here at Agri Creative, we are always looking for opportunities to enhance & promote our brand. In July we were thrilled to spend the morning with our Brand Strategist Mel, who ran a "brand-storming" workshop for us!
We started the workshop by attacking S.W.O.T. like a BOSS, which highlighted some key considerations and opportunities for us to consider as we continue to grow as an agri based business.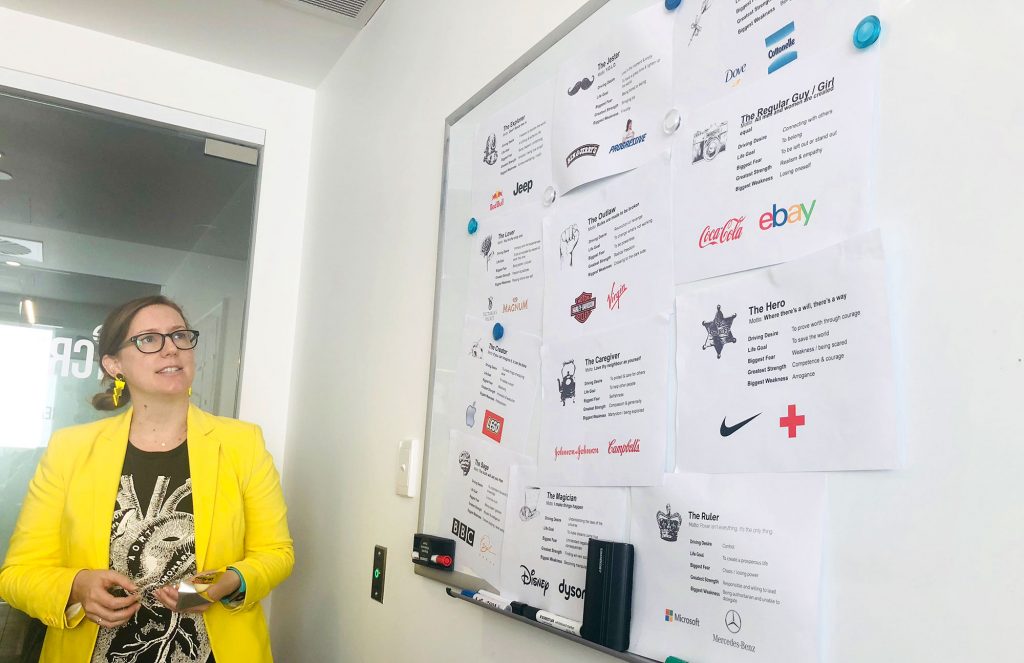 We then moved on to brand character, and were encouraged to allocate a specific archetype to Agri Creative (just as you would allocate a personality type to a human being). This proved a constructive exercise, particularly to better understand and consider each facet of the business and Agri Creative's branding. There were 12 Archetypes to choose from, and Agri Creative sits nicely under two personality types, " The Creator, and "The Regular Guy/Girl".
The Creator is driven by "If you can imagine it, it can be done" and the desire to create things of enduring value. Their goal in life is to realise a vision, with their biggest weakness (as we all have at least one) is perfectionism. The Regular Guy/Girl is driven on success by connectivity, realism and empathy. In collaborating these archetypes, together the creator and the regular guy/girl work to connect people to the shared human experience through brand story: We are down to earth, unpretentious and passionate. Importantly, we "get out of bed" to share the unique stories of ag brands, and helping them evolve to better connect.
A powerful thought for us to conclude the workshop: Not every creative branding agency, ' can speak Ag'. Hence a tongue in cheek reference to Dirty Dancing sweetly shaped our core mission.. " "No one puts AG in the corner".
Our core mission: "To preserve and share the unique stories of Australian agricultural brands, helping them evolve to better connect with their audiences."
We can't wait for Mel to run Part Two of our workshop.
Cheers,
The Agri Creative Team