Face-to-Face at Farm Fest 2018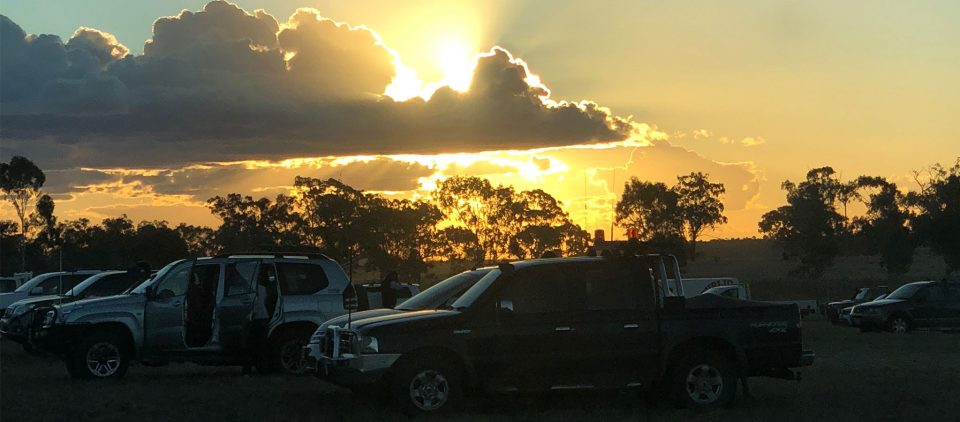 This month was all about networking – Taking Agri Creative on the road and into the promo tent at Toowoomba's annual Farm Fest!
The festival presented multiple opportunities for our team, allowing us to meet with leading local and national agricultural companies face-to-face. Some of these companies included Landmark, Elanco, Tru Test, John Deer, Whites Group, Allflex, Gendore, Boehringer Ingelheim and Virbac.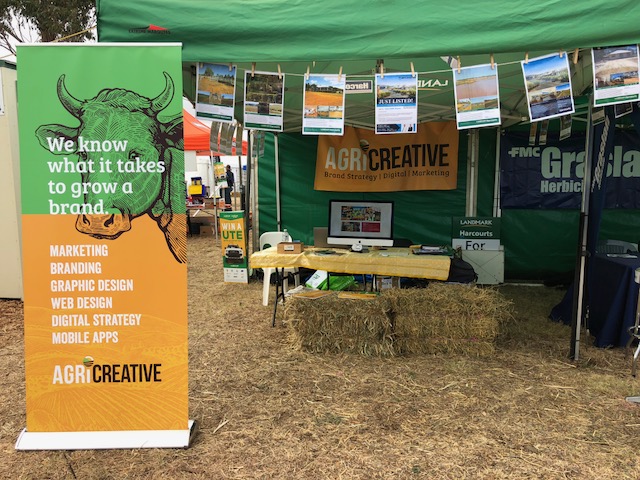 We put a big importance on meeting the people behind the business, as it is a great and genuine lead to the stories behind the branding.
It was also an opportunity to connect with our audience and find out what other Agricultural leaders have been working on.  In between our meet and greets, we were lucky to experience the latest releases on the market.  It was particularly encouraging to observe different vendor strategies,  with one stand inviting the public to guess the weight of an Angus Bull in order to collect customer data.
Simply put, this is why we love being in the Ag Industry –  Because of the long term relationships we continue to relish along the way. Rewardingly, you may agree this a crucial component for business growth.
A special thank you to Landmark for inviting us (and letting us share your tent).
Cheers!
The Agri Creative Team