Ag brands like you need ag-specific thinking.
You need someone to produce powerful communication campaigns that move the needle for your business.
For that, you need someone who speaks the same language as you do.
That's what we do.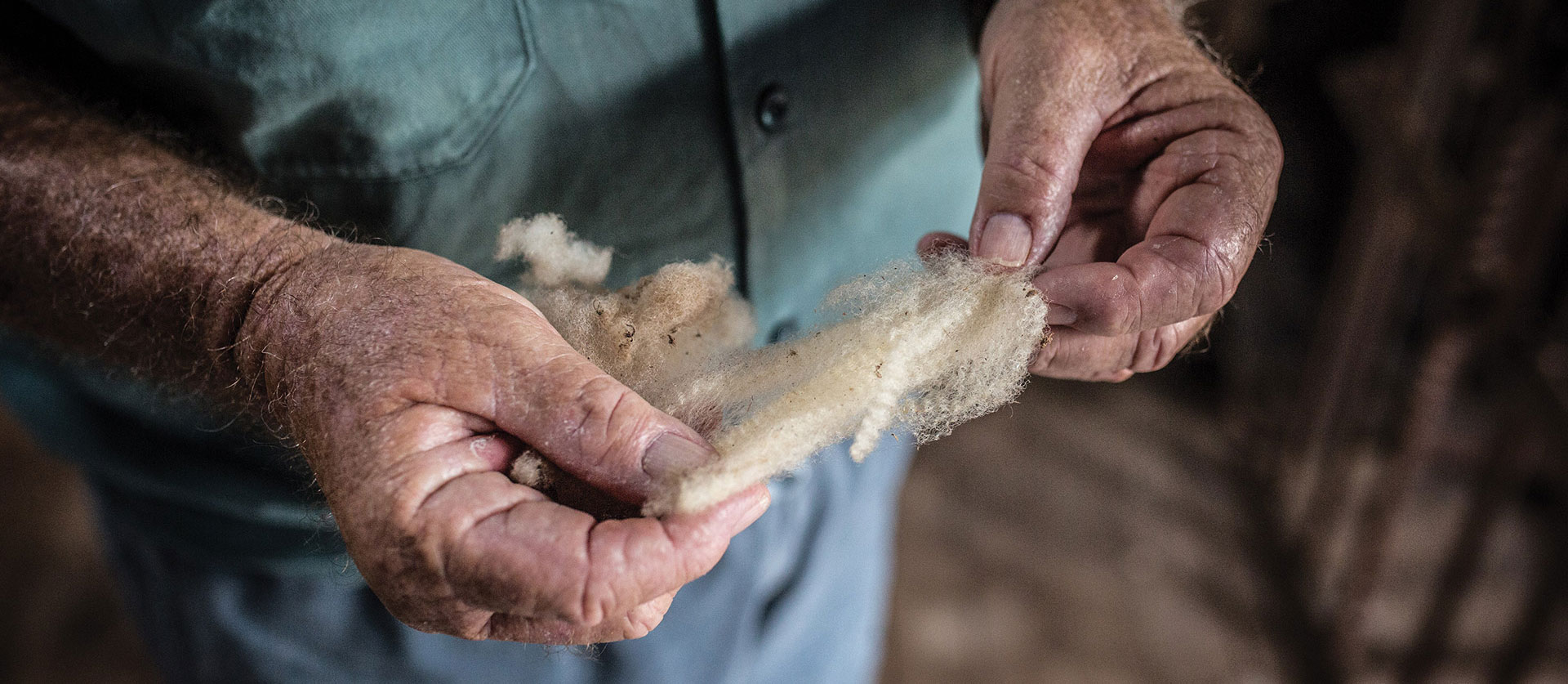 Creating a strong brand is so important for connecting with your customers and standing out amongst your competitors. We create cohesive brand identities from the roots up. We love nothing more than collaborating with you in a workshop to bring your brand to life.
Everything from brand strategy to naming, logos, style guides, photography, tone of voice and key messaging for a brand that's consistent across every touch point.
There are so many channels available to reach your audience, so mustering them into a cohesive, 360-degree campaign to deliver your business objectives is what we do.
We reap multi-platform communication campaigns designed to achieve your business objectives. Whether that's to build brand awareness, generate more leads or simply sell more product, we'll help you determine the right channels to do the job.
Maintaining a strong brand presence in market starts with consistency. We think holistically when it comes to design to ensure your brand standards are upheld across every single touch point. We design any and all of your brand and promotional collateral.
From flyers to email newsletters, brochures to annual reports, packaging to signage, print ads to large format truck skins – we design it all.
Packaging Design
We craft unique packaging designs that grab the shoppers' attention at the busy shelf and stands out from your competitors. When it comes to shaking up category design norms, we bring that little bit of ag magic.
Photography
We make photography simple. Capturing your product, your team, your process, or any other things that make your business unique adds to the overall strength of your brand.
We design and build custom websites that will give your brand a stand-out online presence and convert your visitors into customers. We build websites that seamlessly integrate with your broader brand and communications activities.
We can design and build custom apps to bring your brand right into the hands of your customers – or even your team. With the brand and user experience always at the forefront, your app can extend your brand's reach and impact.
We can help your brand leap the fence into the digital realm, across everything from online advertising to social media strategy. We take a full view of your marketing objectives to engage and connect with your audience in new ways.
Your creative journey starts here