Client: Landmark Australia
Landmark are Australia's largest distributor of farming supplies and fertiliser, and serve as an important and long standing fixture in the agricultural industry. The finance arm of Landmark aims to give farmers the flexibility they need to maximize farm planning and achieve their business goals.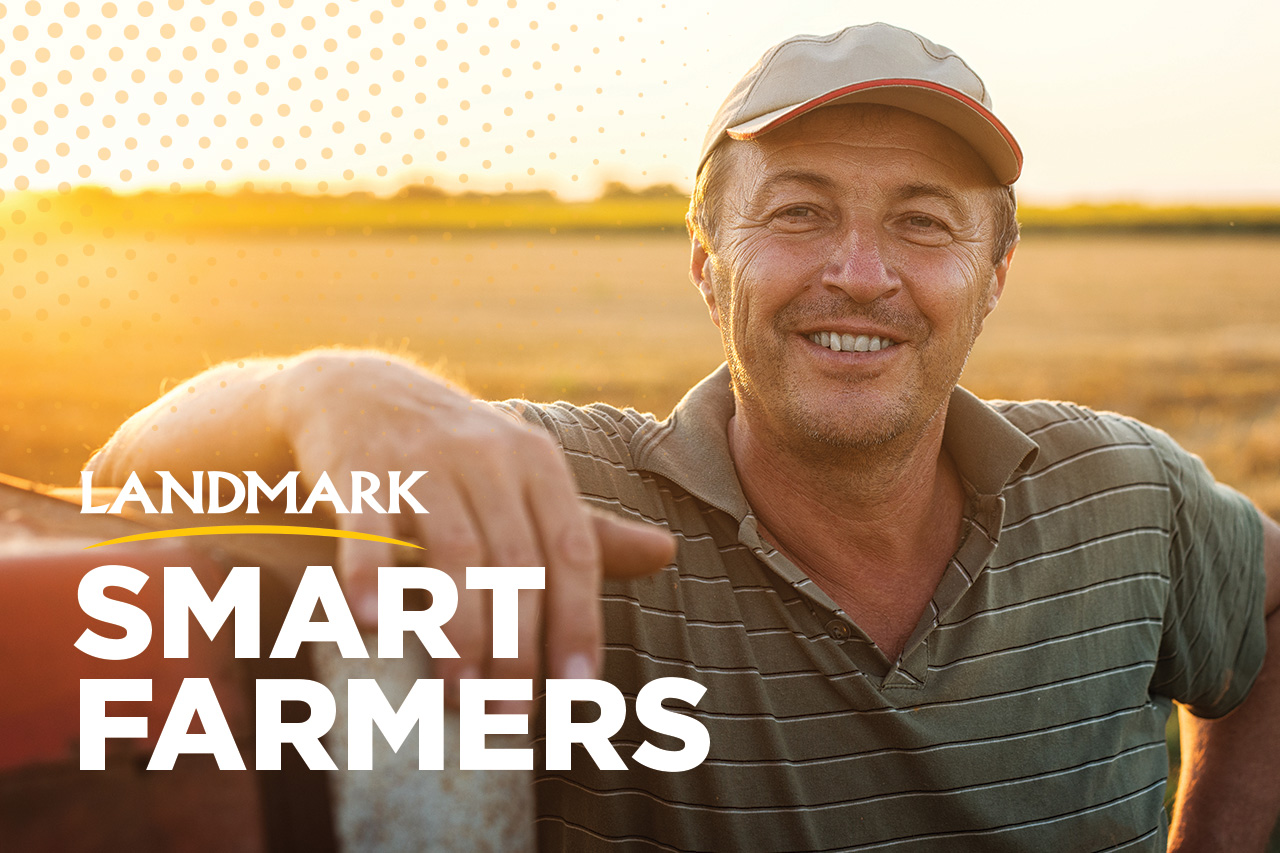 We worked with Landmark in fully rebranding their finance division. Our brand ultimately sought to reinforce Landmark's long standing qualities, purpose and personal relationship they hold with their clients. Each subsection of Landmark Finance called on us to generate service-specific customer profiles so marketing material would be strategically targeted to the correct audience. For example, crop finance focused on nurturing, guiding language, whereas livestock finance used powerful language for more profits-focused customers.
While our branding aimed to target specific demographics, common elements where used across all subsections to enhance brand recognition and unity across the business. The Smart Farmers concept served as the overarching message. In addition to sub-brand banners, a cohesive library of strong imagery was also compiled to create flexibility across marketing material, where images could be swapped out depending on regional or product differences.