Client: Landmark Australia
Landmark are Australia's largest distributor of farming supplies and fertiliser, and serve as an important and long standing fixture in the agricultural industry.
We worked with Landmark Australia to create a collection of promotional material for their Win A Ute promotion, held in association with the 2018 Beef Australia Expo.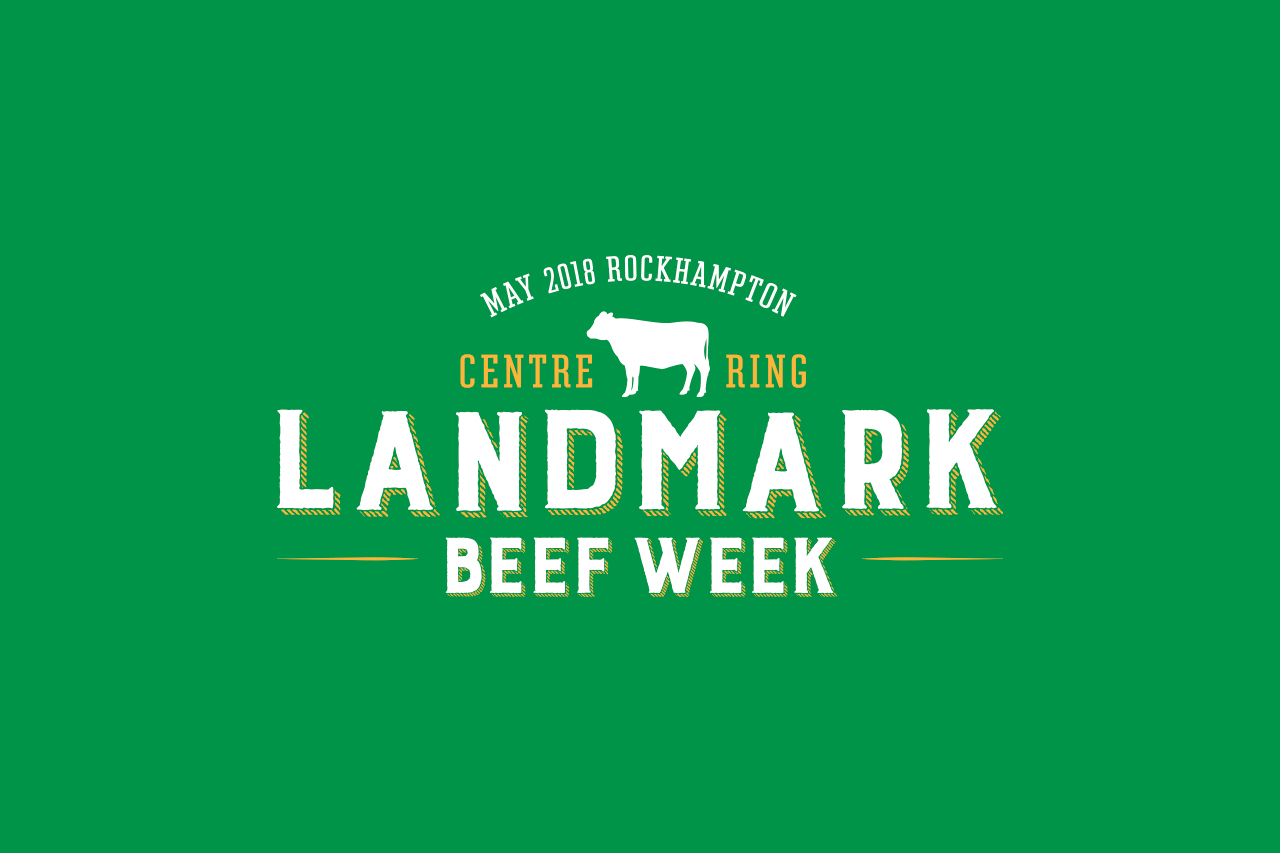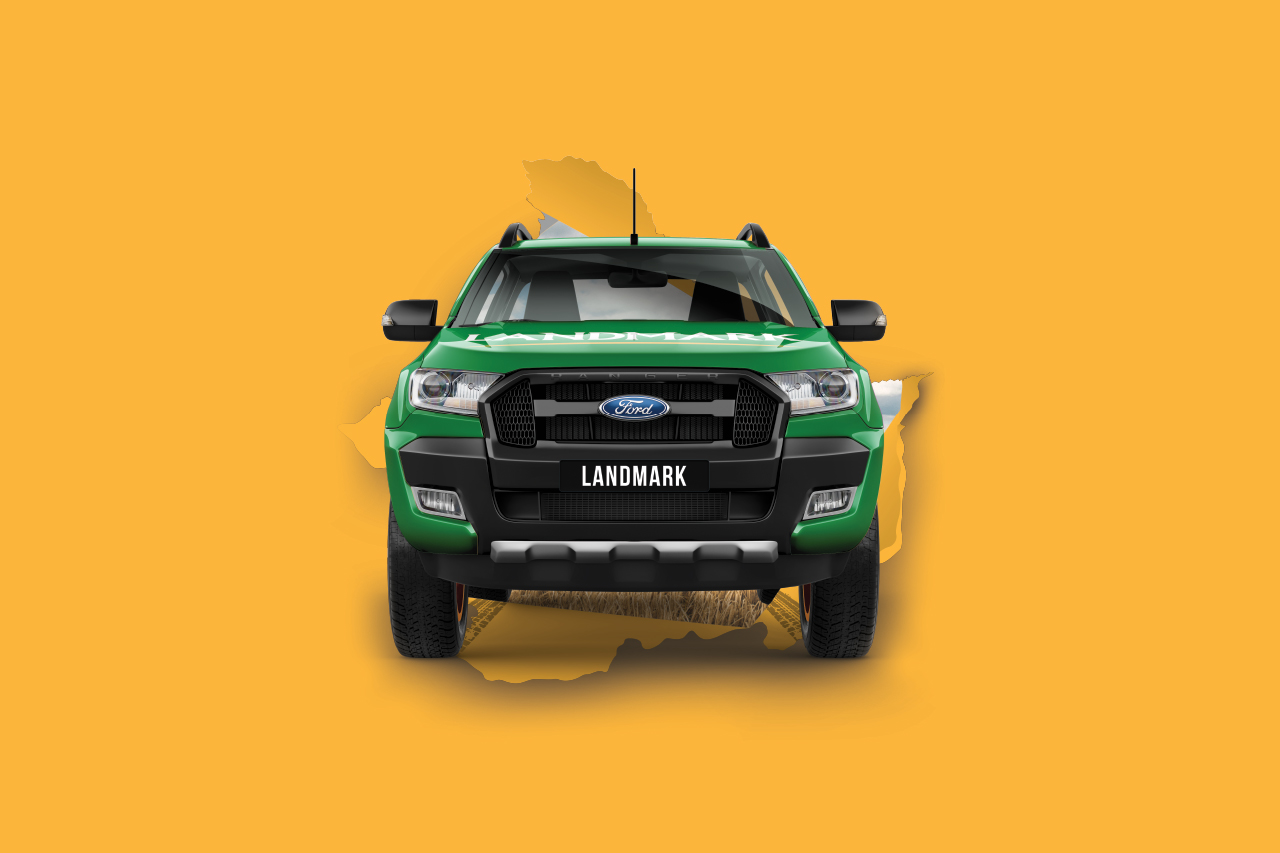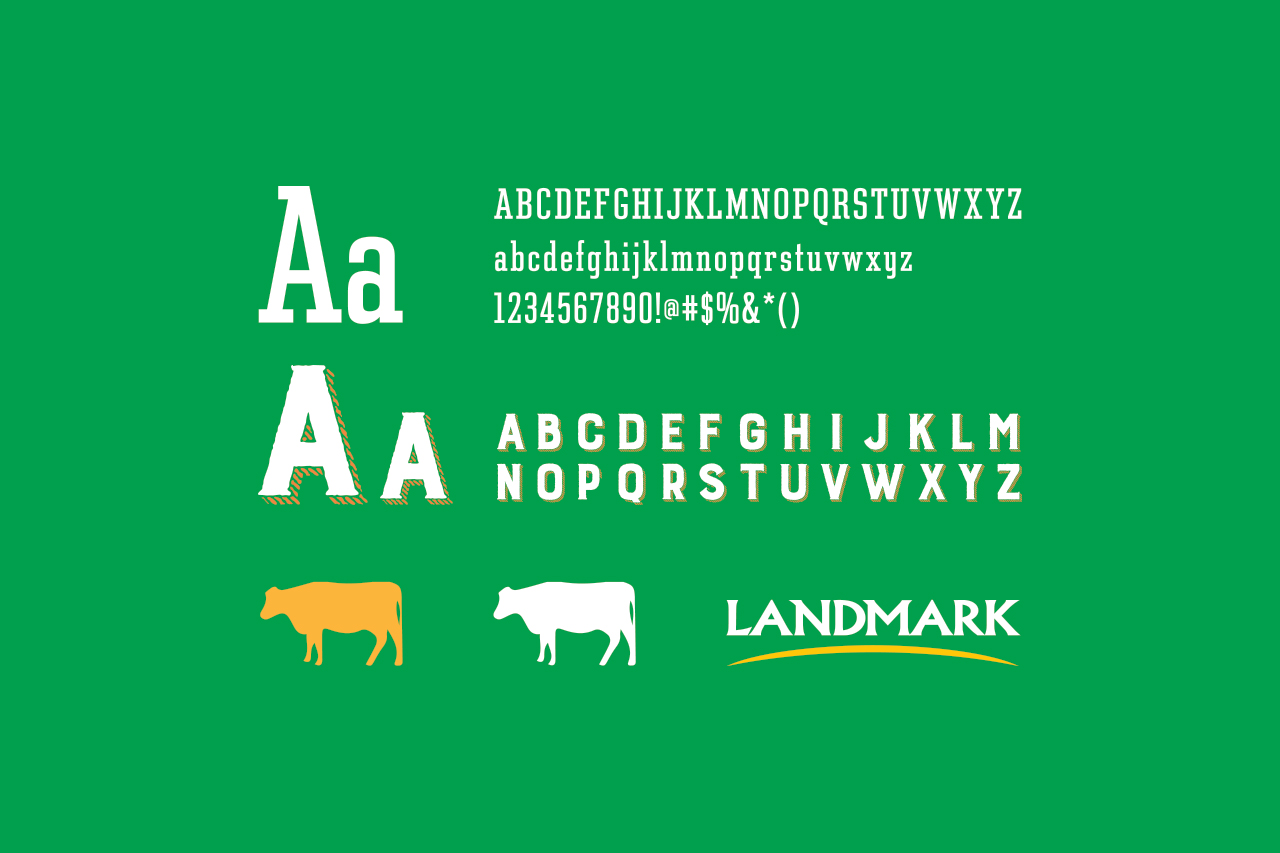 The farming industry has experienced a lot of changes over the past 30 years, and those attending Beef Week Australia had likely followed that growth and development over time. To commemorate the Expo's thirtieth year we wanted to include imagery of iconic vintage cars from 1988.
The eighties model Ford Ranger Ute served as a perfect metaphor for how things have progressed for the Australian farming industry, forming the basis of the Win a Ute campaign. Supporting design elements for the promotional material used period lettering contrasted with modern and impactful graphics to add to the classic feel while leading the way to a contemporary setting.
"Things have changed since our first beef expo 30 years ago."