Acatak Duostar & Compudose
Elanco is an internationally respected animal health company, specialising in developing innovative solutions that protect and enhance animal health.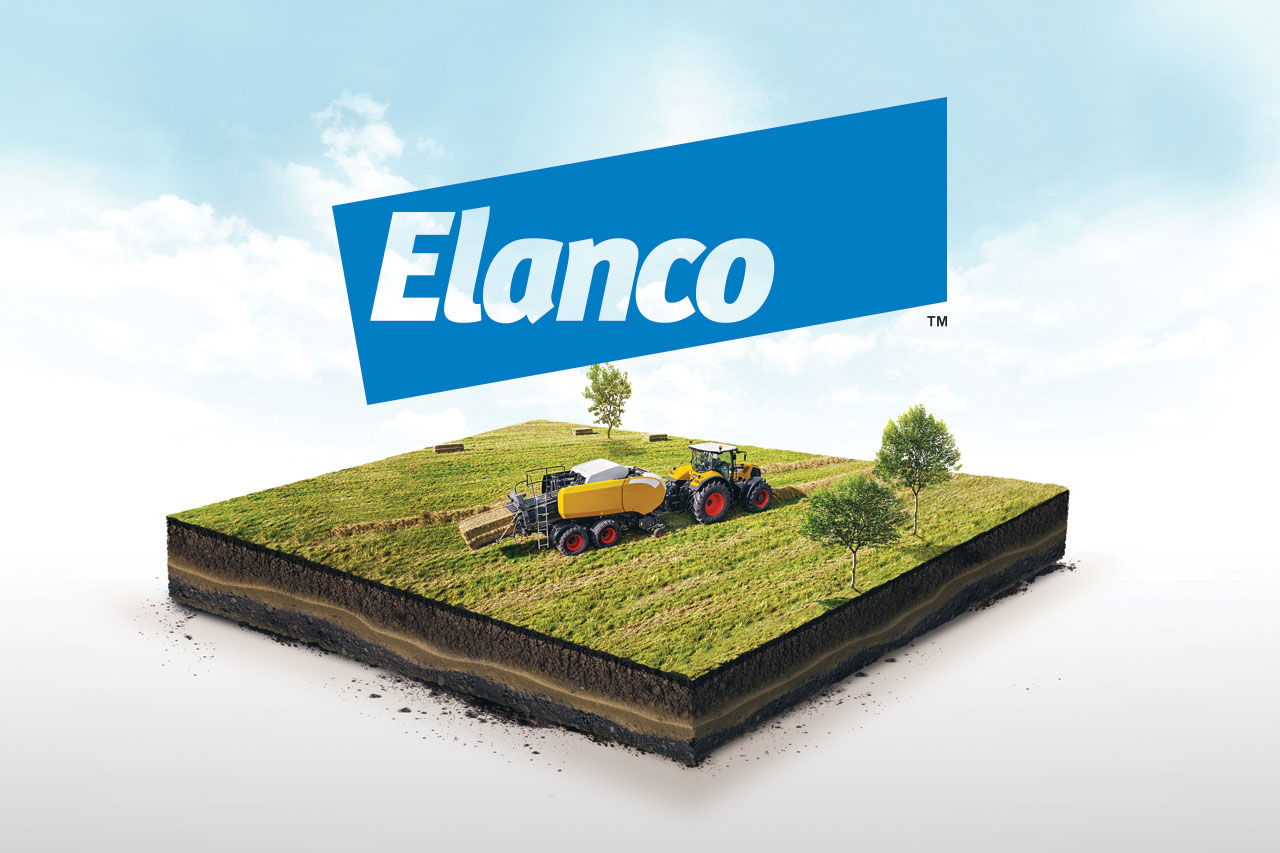 Our client requested a concept driven campaign which could be integrated and cross-promoted by multiple suppliers. The campaign features two Elanco products, Acatak Duostar and Compudose, capturing the products as a fool proof combination for your livestock.
The headlines for this campaign were given a matter-of-fact tone of voice. Targeted to speak directly to the serious cattle farmer, they concisely highlight the holistic advantage of using these Elanco products. We also incorporated simplistic photography into the design to give clarity to the product pairing in any market setting, ultimately positioning each product to be indispensable without the other.