Shifting Focus Towards A Growing Organic Market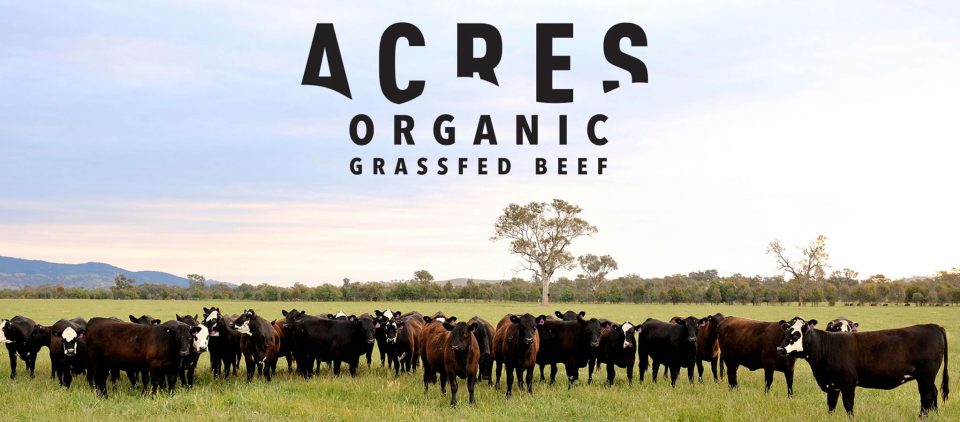 We are SO stoked to share our latest and greatest design project released this week for JBS Australia. Working with the absolute leaders in the beef game, Agri Creative had the opportunity to develop the new brand and packaging for their new certified organic beef range, Acres Organic Grassfed Beef.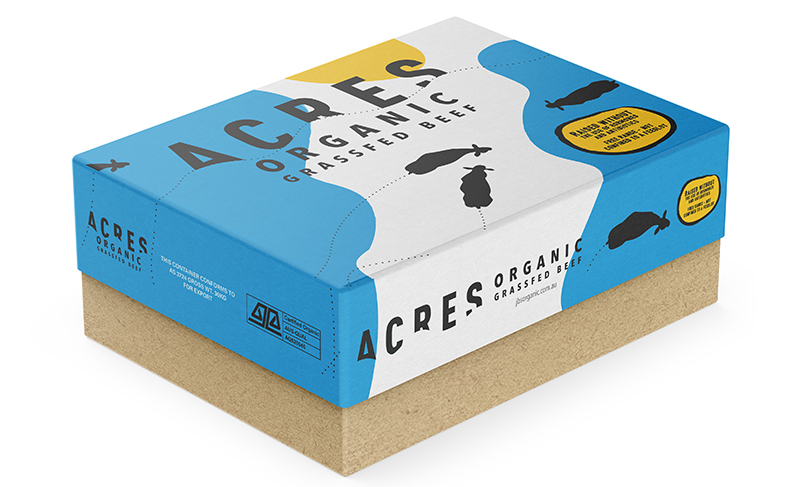 Recognising the importance of building a brand that aligns with consumer demand is definitely a step in the right direction. We're pretty sure with a design as bold as this, it'll be hard to miss when it hits the shelves in March this year.
Acres Beef – "the very best, naturally raised on Earth."  
A recent article released by Beef Central last week, described the businesses decision to develop their organic supply chain was due to the growing demand both within Australia and overseas.
"Over the course of over the last half decade or so, we have been shifting our focus towards developing strong brands that are aligned with customer and consumer demand as a way to improve our international competitiveness and drive increased carcase revenue." – JBS commercial manager northern, Brendan Tatt
Source: Beef Central
View our Acres Organic Case Study