Taking Agribusiness Beyond The Farm Gate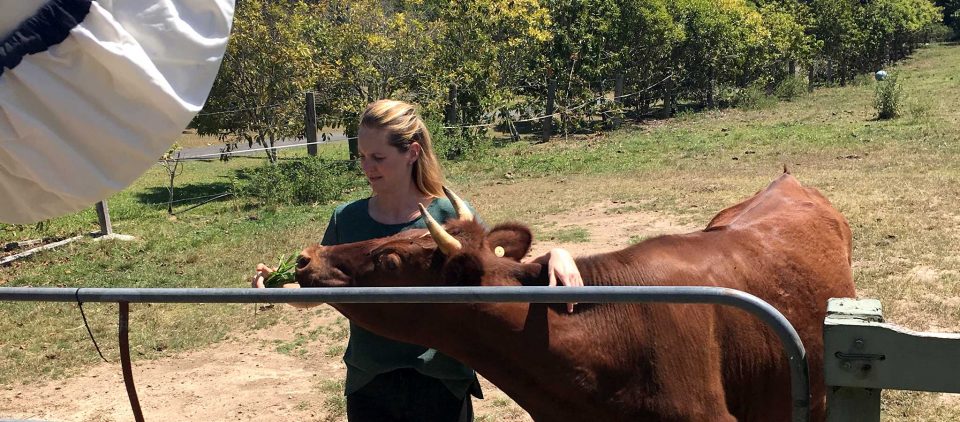 Charlotte Durack Explores New Agricultural Frontier
Courier Mail, November 29 2016
THE Duracks pioneered cattle stations in the Kimberley and now a fourth generation of the family is exploring a new frontier for agriculture in the digital world.
Using her background in design and advertising, Brisbane-based Charlotte Durack saw a gap in the market to help agribusinesses position themselves for the online world, where farmers now have a direct route to the consumer.
Hoping to capture the growing niche, she developed AgriCreative to offer businesses a range of services from digital and eCommerce solutions, branding, web creation and design.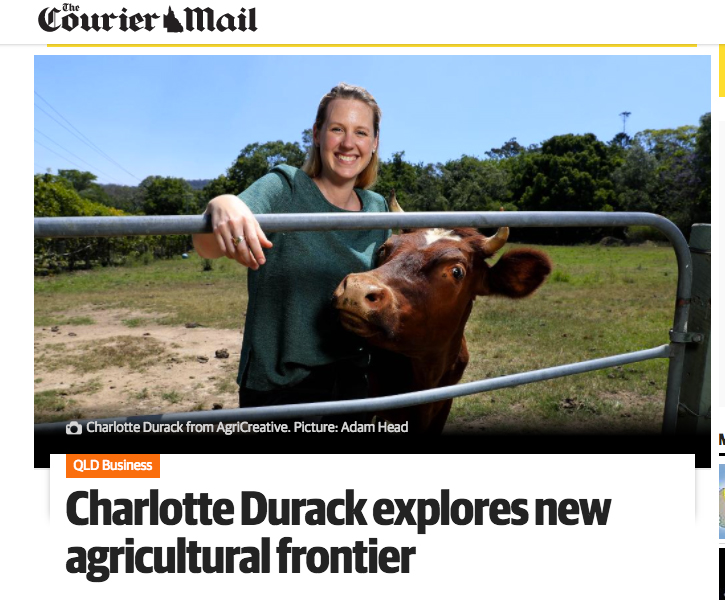 "Australian agriculture is rapidly evolving," Ms Durack said.
"As the global demand for traceability of supply grows, the agricultural industry is entering a digital awakening.
"I saw a need to help the sector gain the tools to run a successful business online and leverage them to compete in the digital world."
With Australia tipped to become "Asia's food bowl" she said the need for a digital presence is more important than ever as consumers seek more information about their food.
"The market has changed and people want to know where their products come from," she said.
"Many successful agricultural businesses now have a strong consumer focus and consumers want to connect with brands.
"If you've built your brand on paddock to plate, you need to create the whole story online and allow people to trace it and often if they can follow the story they are more likely to buy."
Her family's knowledge of the sector has helped her to stand out from competitors and she even sponsored a competition at Brisbane's Ekka to connect with local producers.
"Being a sponsor opened doors to a lot of sponsorship meetings where I was able to network with some of the big names," she said.
She has since worked with a range of clients including Super Butcher, Max Grains, Regional Livestock Exchange — who own saleyards across Australia and her uncle's $50 million nut business Stahmann Farms which recently launched an eCommerce platform through China's Alibaba.
The Duracks were pastoral pioneers in the Kimberley's region of Western Australia in the 1800s.