Why Your Brand Story Matters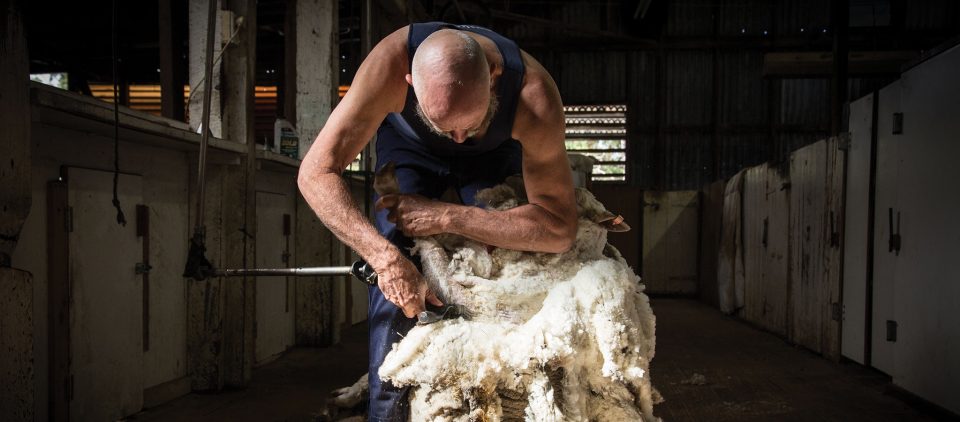 Smart business is constantly evolving to ensure it speaks and connects with its market. Good branding is integral to this communication. Whether you are creating a new brand or revitalising an existing one, your brand story will help you to reach larger and new audiences. It will set you apart from your competitors.
There is more to brand development than a pretty logo and a website.
It is about creating a story, lifestyle and experience around your product or service. This is created by you for your customers and audience. Good branding will highlight your business' principles, values and mission and strengthen your promise. It is your voice to your customers.
Think of some of Australia's most enduring Agricultural brands.
Those that have survived have adapted to the changing market place. No business can stand still. RM Williams is a good example. In order to adapt to the now global retail landscape they had to take stock, to remain current.
Integral to this was preserving the essence of the brand which is based on authenticity, honesty and craftmanship. They have done a lot of work on their packaging, creative work and product development to communicate this in a modern way. Traditionally known for their classic riding boot the range has now evolved to include green and blue leathers and even a biker boot.
Preserving the true, proud Aussie essence of the brand through storytelling and video content they have been able to take the product online and grow. Their boots, accessories and clothing are now seen in the paddock as well as the boardroom all over the world.
Having brand clarity is also very empowering.
It's about knowing who you are and why you get out of bed each day. What is your company's personality and tone of voice? How do you speak to your customers? It can guide everyone who works on and in your business and unite people to your brand's cause. When employees understand your mission and reason for being, they are more likely to feel that same pride and work in the same direction to achieve the goals you have set. It can inform a lot of your decisions and keep you on track.
There are good reasons to consider rebranding.
Your business may have grown or evolved beyond its original mission. You may be looking to reach a new audience and broaden appeal. This is also an ideal time to reposition your brand, look at your strategy and how this is communicated.
But remember,' if it ain't broke don't fix it' – you will usually find that there are some parts of your brand story worth preserving. Some will no longer be relevant, and some will need to be tweaked. This may come down to the way it is presented as media and digital channels evolve. A good agency will be able to guide you here.
Impactful visual communication is key to telling your brand's story.
Once you are clear on your strategy a good design agency will work with you to ensure this is embedded in every area of your business. Your logo, your colour scheme, use of imagery, written messaging and video content need to be consistent. This means outwardly to your customers but also internally. Authentic brands don't say one thing and do another. In agribusiness this really matters. Our customers value honesty and integrity!