Choosing The Right Creative Agency For Your Agribusiness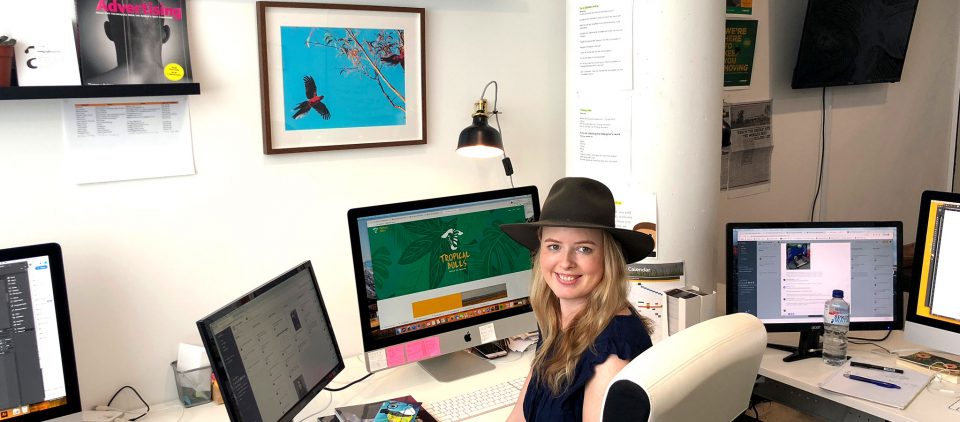 Where you invest in creative services for your business is important. Agricultural businesses are unique and need specialised attention. Finding an agency that respects and understands the culture and is able to deliver solutions through a unique agricultural lens is paramount.
Agriculture was built on traditional, honest and entrepreneurial values. It is important to preserve and share these unique Australian brand stories. A good design agency will be able to translate these so that you can better connect with your audience.
The small details are crucial when speaking to your stakeholders. You need an agency that knows the difference between a Hereford and an Angus!
What to look for:
Senior level talent and expertise
Design, especially the mediums in which it is being delivered is constantly evolving. Make sure the agency you choose is up to date on the latest technologies and can execute in a variety of media. You need to know they are the 'real deal'.
A rigorous approach to design
There is a lot more to design than pretty pictures. Independent research and an understanding of the market you are operating in all inform the ultimate design decisions. Avoid 'cookie cutter' solutions. In ag this is particularly important! To stand out from your competitors you need to find designers who really get what you are trying to say.
An agency that has a track record in agriculture
It helps to know the agency you are dealing with has some runs on the board. Look for testimonials and case studies that demonstrate the value and results achieved through good design. Word of mouth is handy too. Talk to other people and find out what their experience has been with the agency you are considering engaging.
An approachable and contactable design team
Let's face it we all prefer to do business with people we like. Straightforward communication with a team that can translate your brief accurately is what you need otherwise the essence of your project can become lost in account management and hierarchy. For fresh solutions you need to form real relationships with the people who will be designing for you.
Return on investment
Again, it is important to do your research. Talk to someone you trust who may be able to recommend an agency who has delivered for them. Check their websites and Linkedin profiles. They should include testimonials from happy clients endorsing the value of services they received.
Here are a couple from our happy clients:
"We engaged Agri Creative on some specific campaigns as well as an overall brand refresh of our finance products. Their work has helped us achieve significant growth in some regions in 2018. We have also been able to maintain our business in areas experiencing extreme drought. Thanks to the Landmark Prepay Plus campaign we are seeing increased brand awareness. Our product now has an identity. It has been a pleasure working with Charlotte and the Agri Creative team." – Richard Bright, Landmark Australia
Words by Monica Stace – Agri Creative Studio Manager