Branding Traceability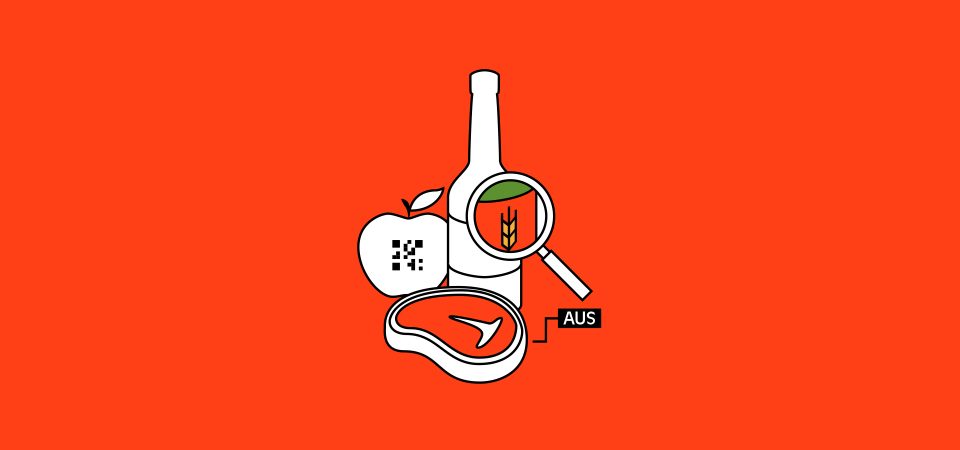 As food traceability systems become more sophisticated, so should producers and retailers ability to extract value from these changes. The financial and logistical challenge raised by buyer and consumer demand for stricter standards, also opens up opportunities to grow affinity through consumer confidence, enter new markets and improve brand equity.
At its most basic level traceability is the lens that allows us to see the full picture of a supply chain, 'from farm to fridge'. This enhances risk management, safety and operations that can be translated on a deeper level into powerful stories that connect end users to their food, the farms and the people involved in the journey.
94% of consumers are more likely to be loyal to brands that commit to full transparency (Inc.)
Traceability tools, whether that be blockchain software, sensors or logistics, should be exhibited as part of your brand story to drive affinity. This story should be told and upheld by all involved in the supply chain, right from its conception to end users plates (whether you are vertically integrated or not). The link between evolving technology and brand storytelling can transform sales conversations, with processors and retailers favouring producers with established brand stories that detail their traceability and sustainability initiatives. Developing your brand also secures fair ownership, allowing for more substantial premiums than what detailed production records can provide.
The grain industry has seen significant developments due to new traceability requirements, where comprehensive record keeping is quickly becoming the norm. Early responders have been collecting premiums on barley delivered with detailed production records, but this practice is quickly becoming necessary for all to remain in the market, with value being obtained elsewhere. Andrew Weidemann of Grain Producers Australia sees a future where more farmers are establishing their own markets, and overseas buyers are dealing directly with growers. This means a rising need for strong producer stories.

This campaign run by Carlton & United Breweries highlights an increased producer involvement in brand storytelling. Brewers implemented a barcoded traceability system in response to consumer demand, which was coupled with rich storytelling guided by the grower's farms.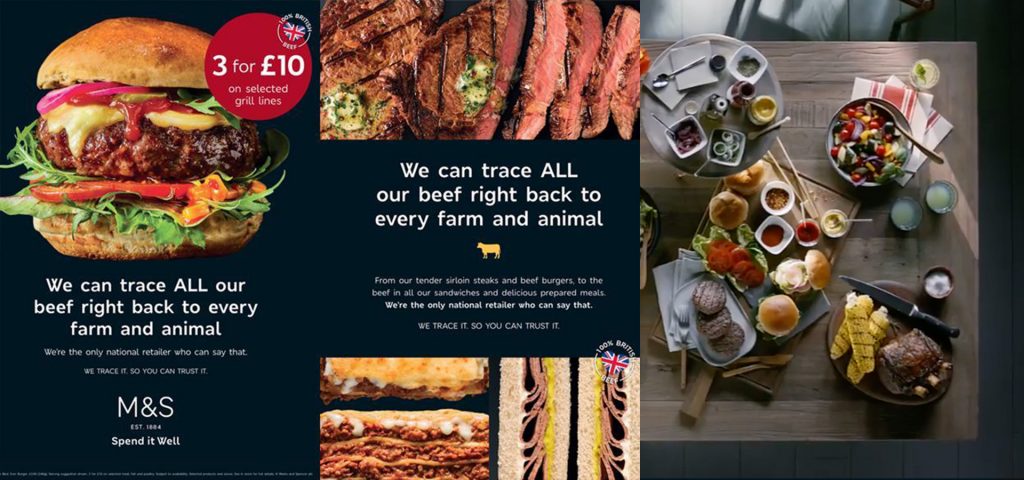 Marks & Spencer (UK) released a campaign in 2018 to run alongside their newly implemented DNA TraceBack technology, with their key message being "we trace it so you can trust it." They answered the needs of their discerning customers and were able to uplift sales to offset the cost of the system.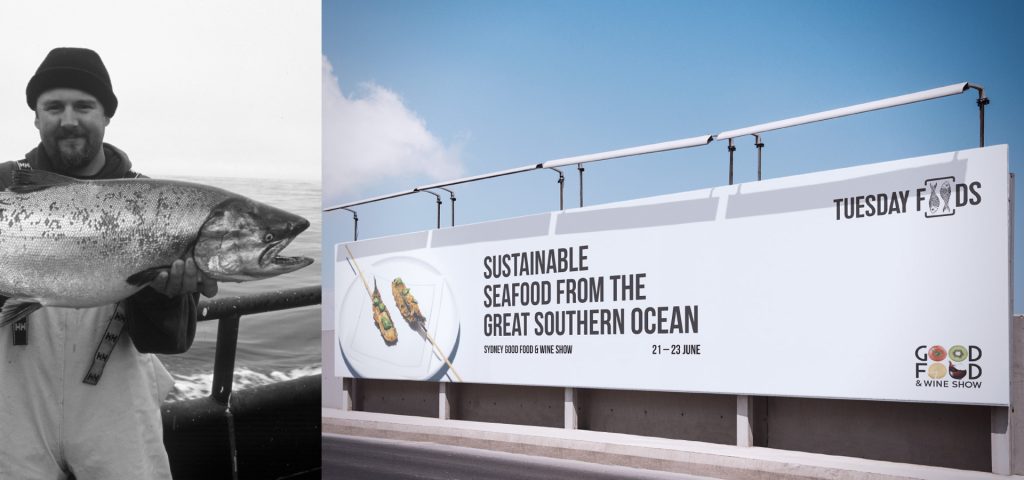 Tuesday Foods engaged the Westerbergs, a pioneering fishing family of Albany, to source their sustainable seafood range. Drawn to their rich maritime story, an enduring partnership was formed, where the primary fishers have a stake in how their produce is processed, packaged and marketed. They withdraw value early in the supply chain, that then fulfills end users' expectations and drives demand. See the full project