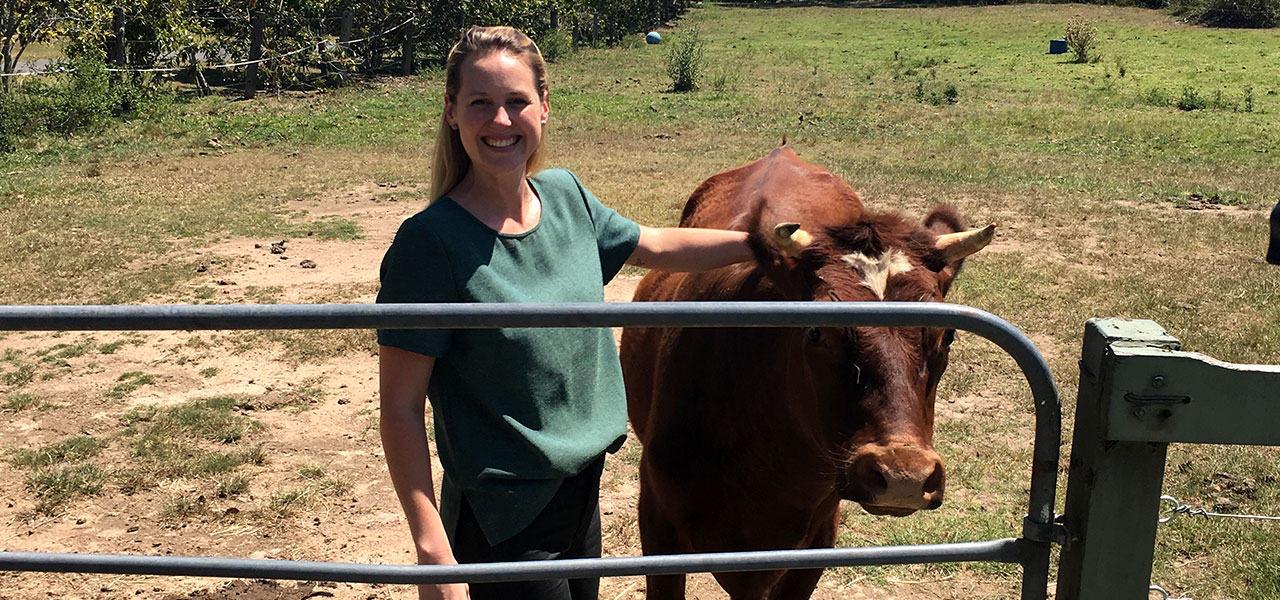 "I'm here to facilitate change"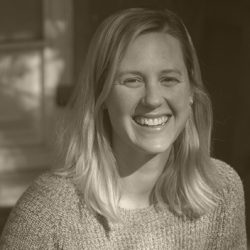 Charlotte's unconventional way of thinking and background in agriculture makes her the driving force behind Agri Creative. She began Agri Creative in 2016 because she saw a need for design with an agricultural perspective. Agri Creative was built on the belief that ag brand stories need to be told with care, but weren't always landing in the right hands to do so.
With ten years experience working within the creative industry, both in advertising and graphic design she has an impressive portfolio in branding, marketing and digital strategy. This is backed by dual degrees in Visual Communication and Education. Charlotte reached the finalist stage in the 2017 Telstra Young Business Women's Awards.